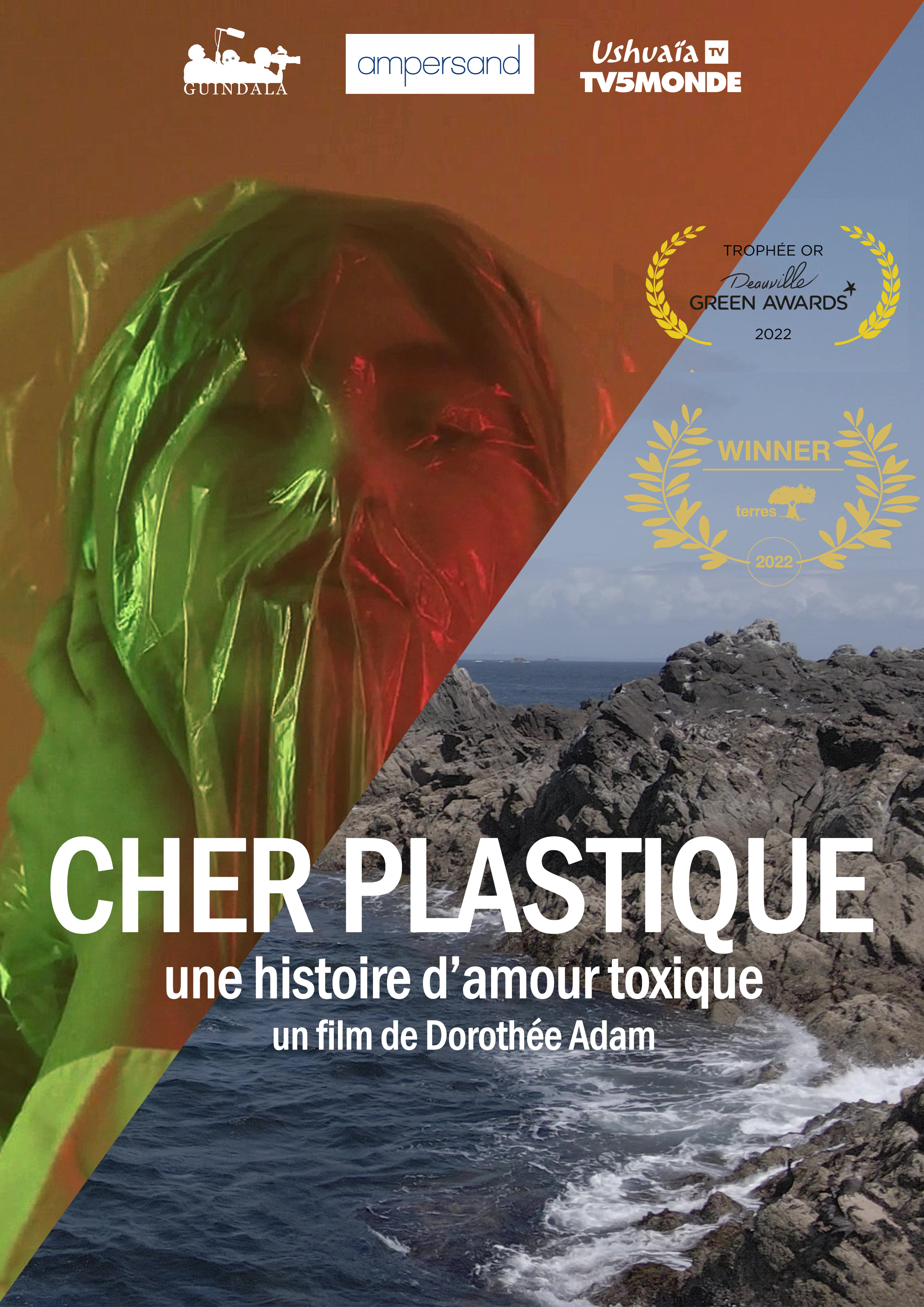 Film screening: Dear Plastic – A toxic love story
Wednesday 26th April 2023, 18:30 – 20:30 CEST
European Parliament, Brussels, Room PHS 4B1
Interpretation FR<>ENG provided during the panel discussion, and the movie will be displayed in French with English subtitles
Hosted by MEP Catherine Chabaud
Co-Chair of the 'Ocean Governance' Working Group of the European Parliament Intergroup on 'Climate Change, Biodiversity & Sustainable Development'
REGISTRATION FOR THIS EVENT IS NOW CLOSED.
One month before the resumption of negotiations for an international treaty on plastics, MEP Catherine Chabaud is pleased to invite you to the evening screening-debate "Dear Plastic, a toxic love story", a film directed by Dorothée Adam and co-produced by Guindala Production, Ampersan and Ushuaia TV.
This documentary takes stock of the place of plastic in our lives and invites us to rethink, through the eyes of politicians, scientists, a sociologist, a sailor and an NGO leader, the consumption of this material in our daily lives. The screening will be followed by interventions from a panel of speakers and discussions with the audience on the use of plastics, the future plastics treaty and European legislation on the subject.

FINAL AGENDA

18:30 – 18:35:                        Welcome remarks by MEP Catherine Chabaud
18:35 – 19:30:                        Film screening: 'Dear Plastic – A toxic love story
19:30 – 20:00            Panel discussion with the participation of:
MEP Catherine Chabaud
Dorothée Adam, "Cher Plastique" film director
Gordana Topić, International Relations Officer, Member of the EU negotiating team for the global plastics treaty, DG ENV, European Commission
Angèle Préville, French Senator, Co-Author of Report "Pollution plastique: une bombe à retardement?" ("Plastic Pollution: A ticking time bomb?")
Veronika Safrankova, Head of Brussels Office, United Nations Environment Programme (UNEP)
Jacopo Pasquero, Chair of the Ecosystem Working Group, North Sea Advisory Council
20:00 – 20:15:                        Q&As session with the audience
20:15 – 20:20:             Closing remarks by MEP Catherine Chabaud
20:20 – 20:30:             Networking session