Coming Soon: website under construction
Global expertise on the Ecosystem Approach to fisheries and conservation
The Fisheries Experts Group of the IUCN Commission of Ecosystem Management (IUCN/CEM/FEG, in brief FEG) was established during the IUCN World Congress in Barcelona in 2008 at the initiative of the European Bureau of Conservation and Development (EBCD) and with the support of the IUCN Global Marine Program.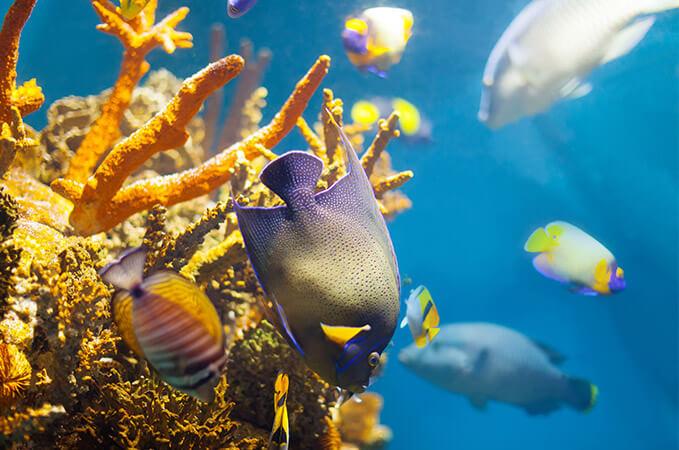 We regularly organises events that bring together members around the world
The scientific
fisheries
expert
group
Every week our editors add new content to our blog. Read useful articles, tip's, news and more...