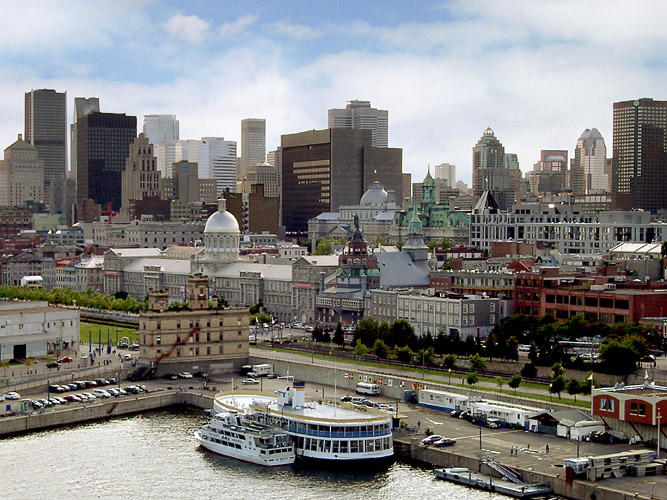 The second part of the Convention on Biological Diversity (CBD COP 15), which will start in a few days, will be an occasion for EBCD to organize a side-event aiming at discussing the role of fisheries in the Post-2020 Global...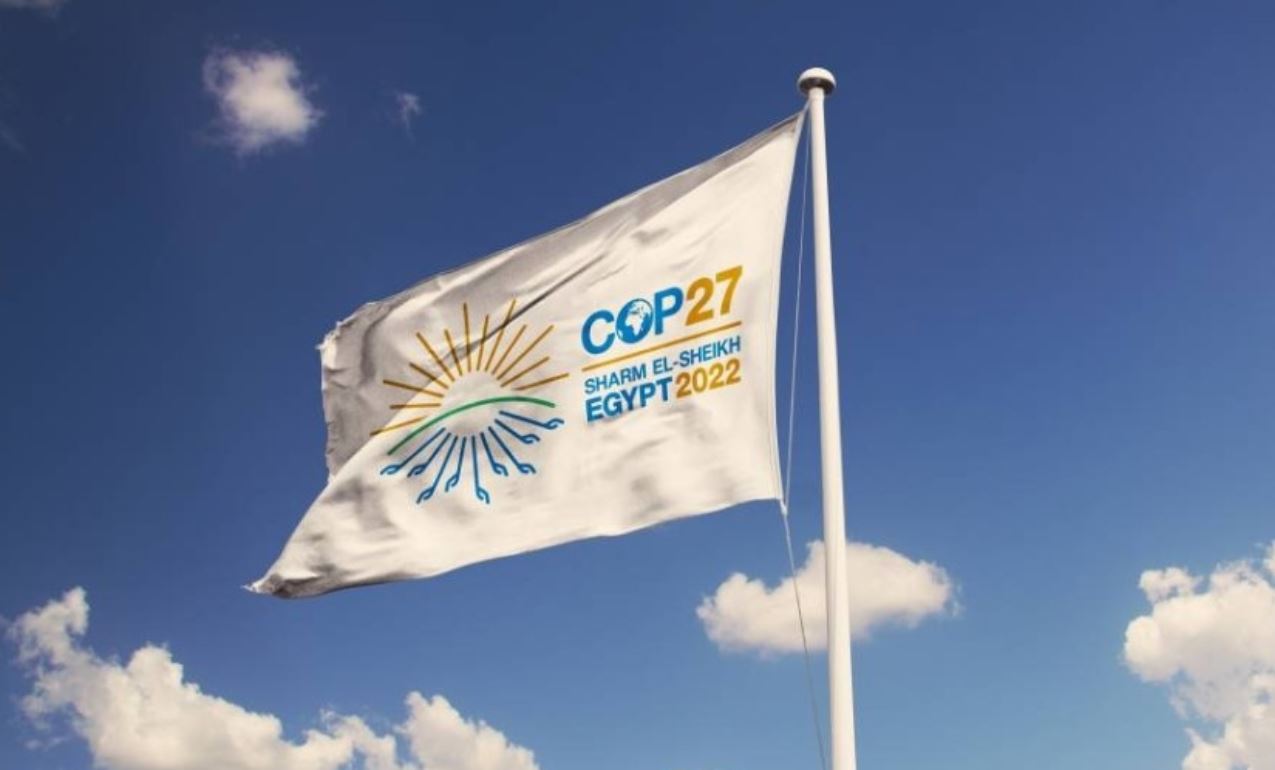 n the context of this year's UN Climate Conference (COP27) in Sharm El-Sheikh, the European Bureau for Conservation and Development (EBCD) organized three events on the ocean-climate nexus in partnership with FAO, the European Parliament Intergroup on Climate Change, Biodiversity...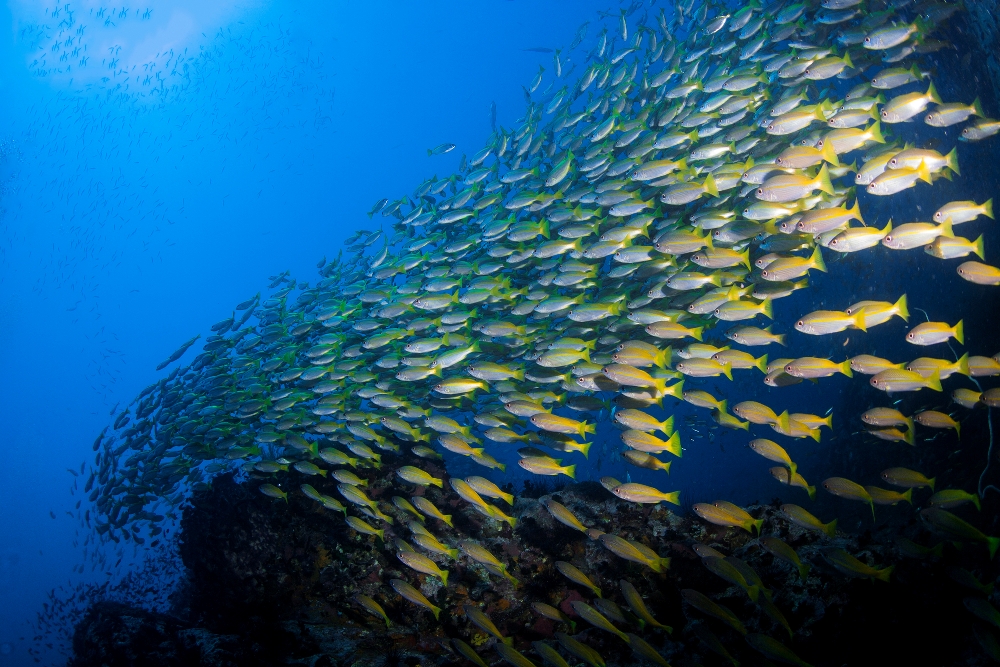 The 27th Conference of the Parties (COP27) is about to start in Sharm El Sheikh, Egypt (6-18 November), and the outcomes of the discussions will be decisive for the future of aquatic food systems. Indeed, while the fisheries and aquaculture...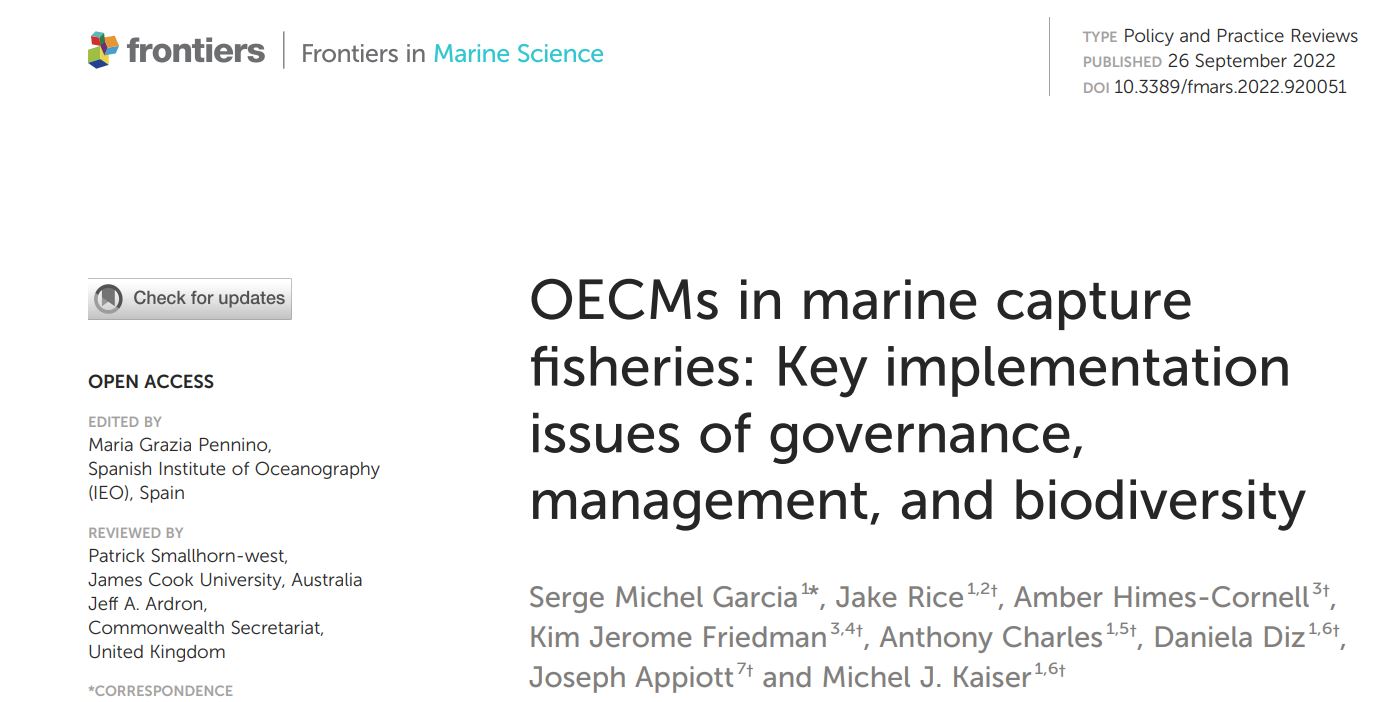 The IUCN Fisheries Expert Group co-authored, in collaboration with representatives from FAO and the UN Convention on Biological Diversity, the paper "OECMs in marine capture fisheries: Key implementation issues of governance, management, and biodiversity". The paper highlights that: The quality...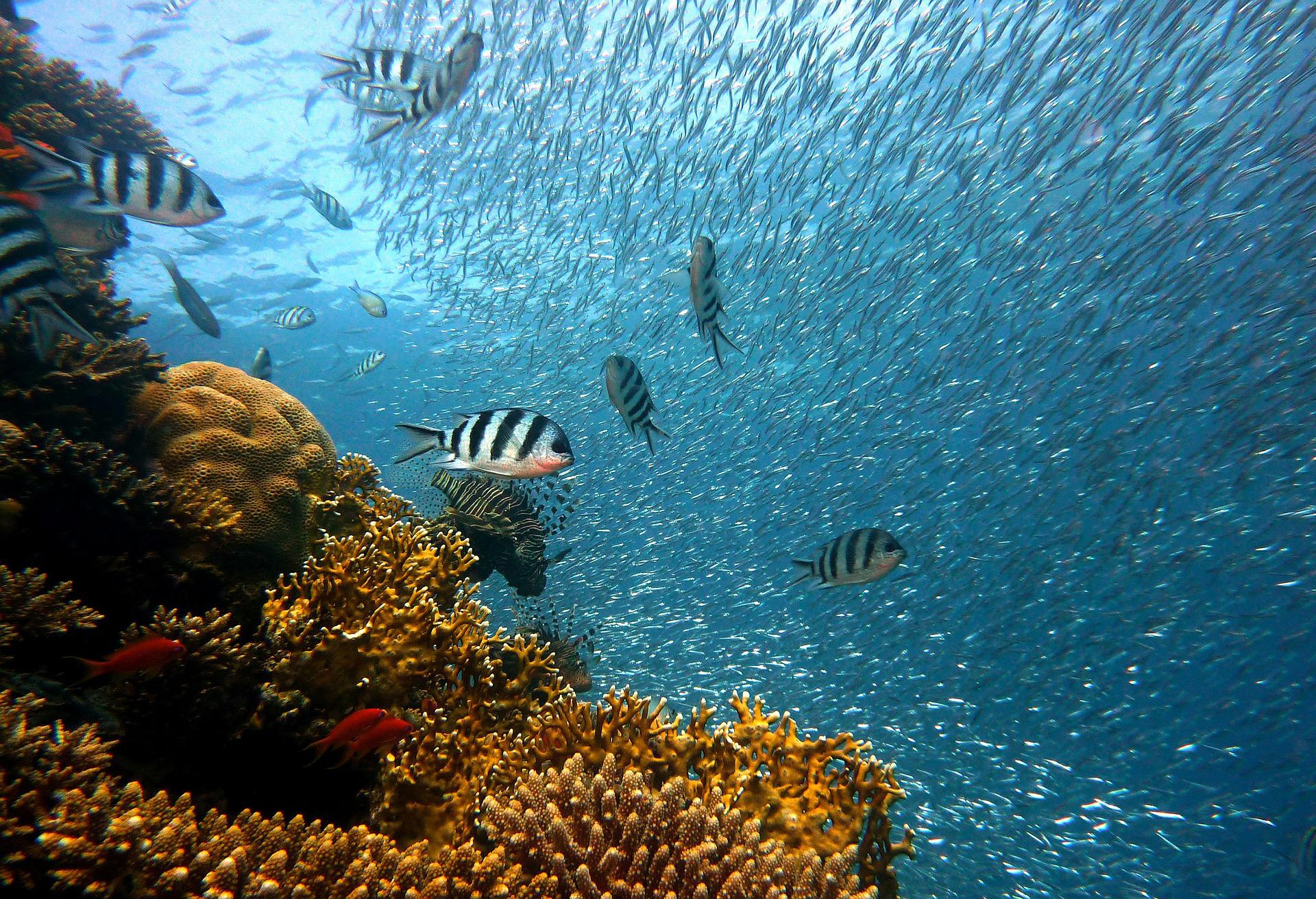 As 2022 is a key year for the oceans and looking at the challenges ahead in terms of food security as well as climate change and biodiversity loss, EBCD recalls the major role that aquatic foods can play in sustainable...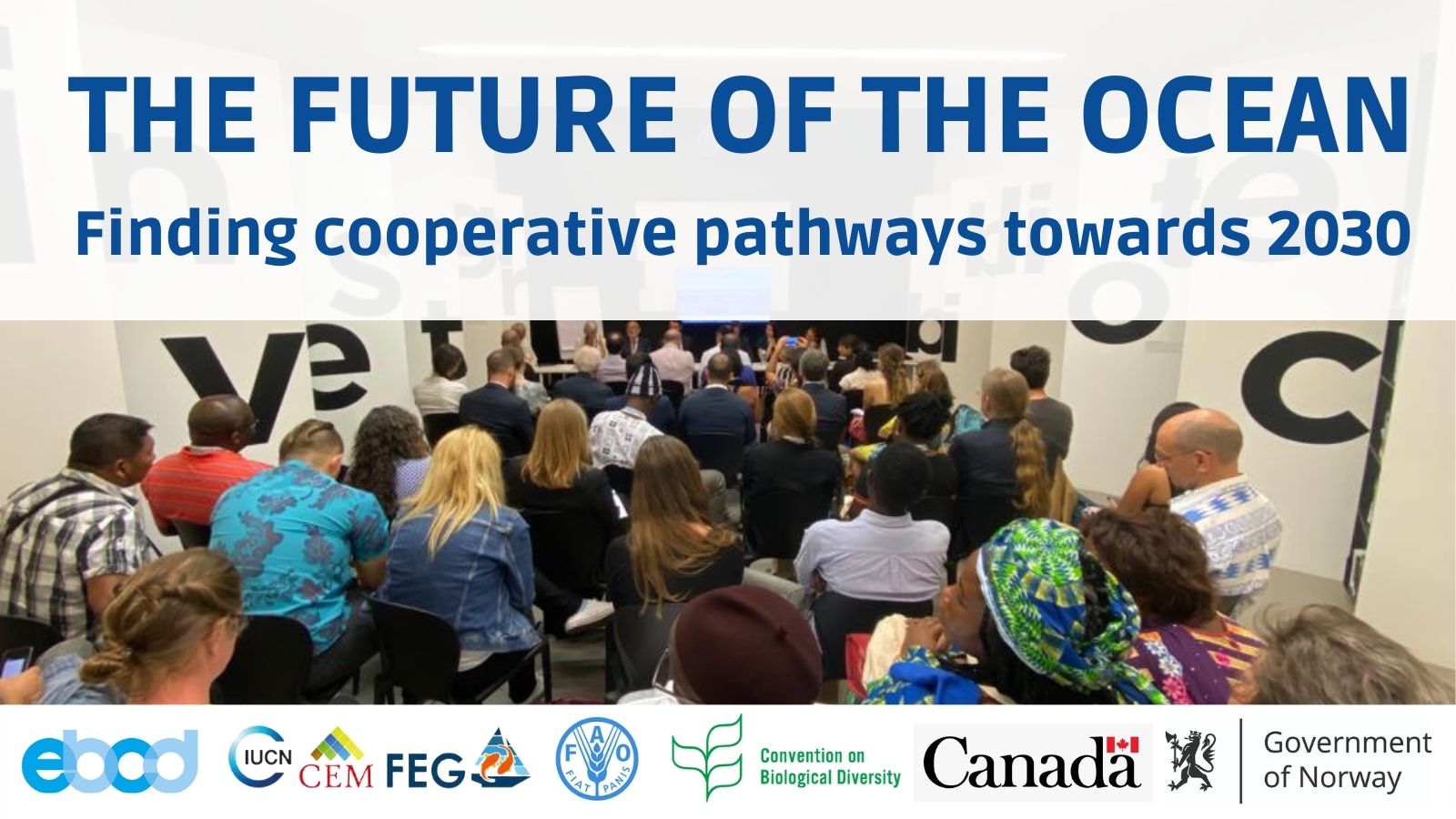 On 28 June 2022, in the framework of the United Nations Oceans Conference, the European Bureau of Conservation and Development (EBCD) along with the FAO, the UN Convention on Biological Diversity (CBD), the IUCN Fisheries Expert Group (IUCN-CEM-FEG) and the...

As the 2022 United Nations Ocean Conference (UNOC) is about to start in Lisbon, EBCD would like to recall its main priorities for the oceans: Ensure dialogue and participation of all stakeholders in policymaking; Use a holistic and comprehensive approach...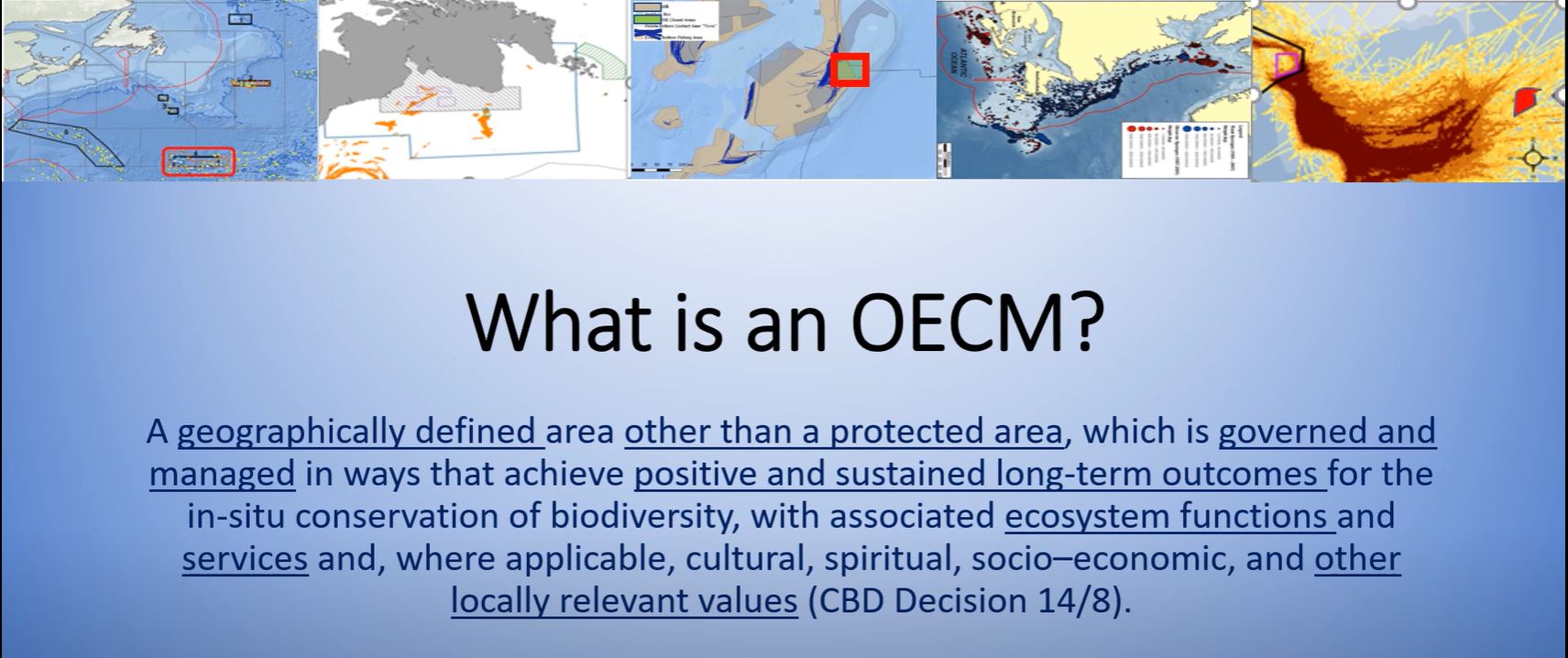 Other Effective area-based Conservation Measures are increasingly recognized as  an essential tool to improve effective fisheries management and strengthen the operationalization of the Ecosystem Approach to Fisheries. At the Fifteenth round of informal consultations of States Parties to the United...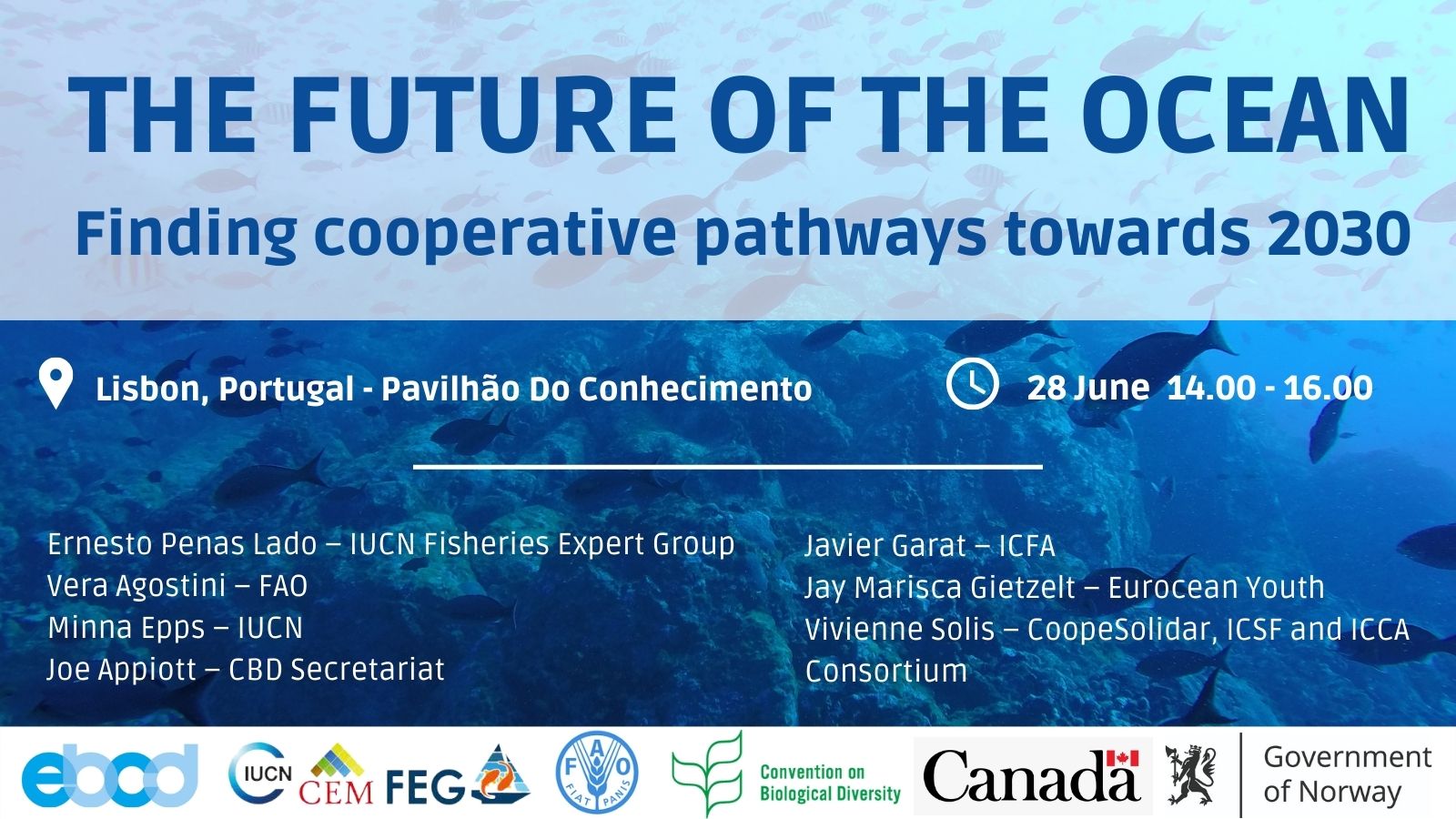 Where: Pavilhão Do Conhecimento-Ciência Viva Largo José Mariano Gago nº1, 1990-073 Lisboa, Portugal (How to get there) When: 28 June, 14.00-16.00 Registration here At the 2022 UN Ocean Conference, EBCD and the IUCN Fisheries Expert Group, in collaboration with the...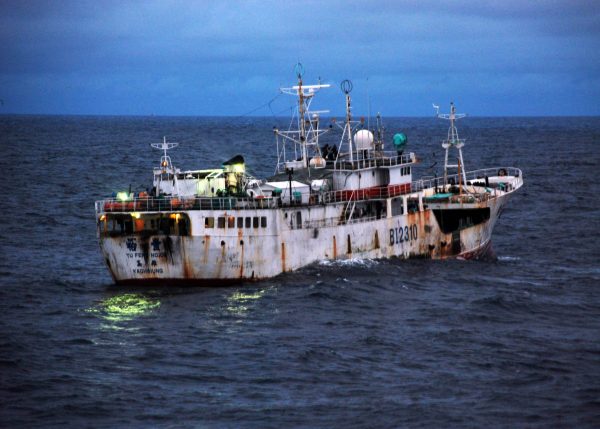 On 11 May, a coalition of NGOs (EBCD, EJF, Oceana, Pew, WWF) and fishers representatives (Europêche) sent a letter to the European Commission Executive Vice-President in charge of Trade, Valdis Dombrovskis, to urge him to ensure more consistency between the...