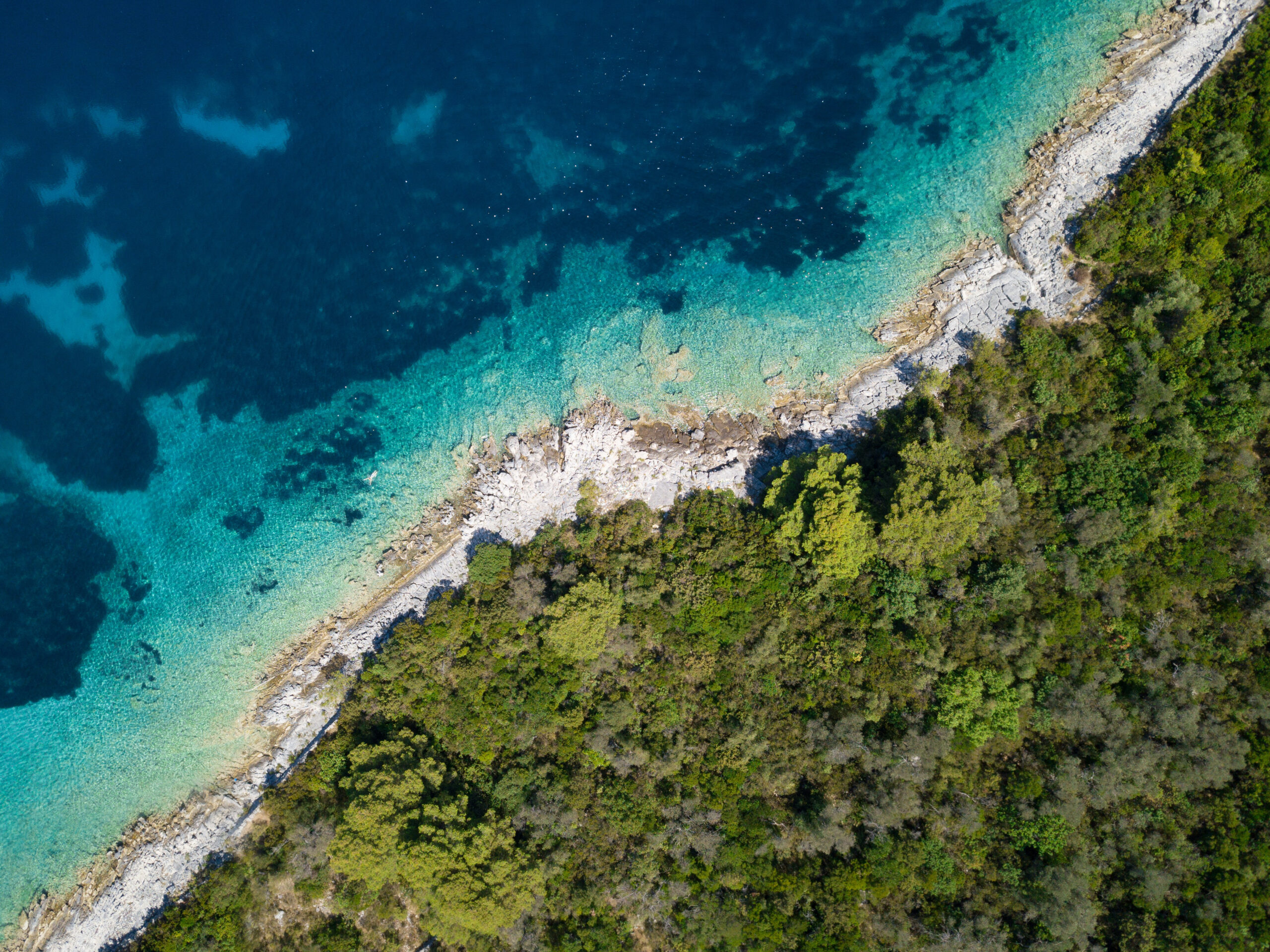 When: 29 September 2023, 10.00-17.15Where: Business Europe – Av. de Cortenbergh 168, Brussels, Belgium REGISTER HERE The EU Biodiversity Strategy sets the target to legally protect a minimum of 30% of the EU's Sea area of which 10% must be...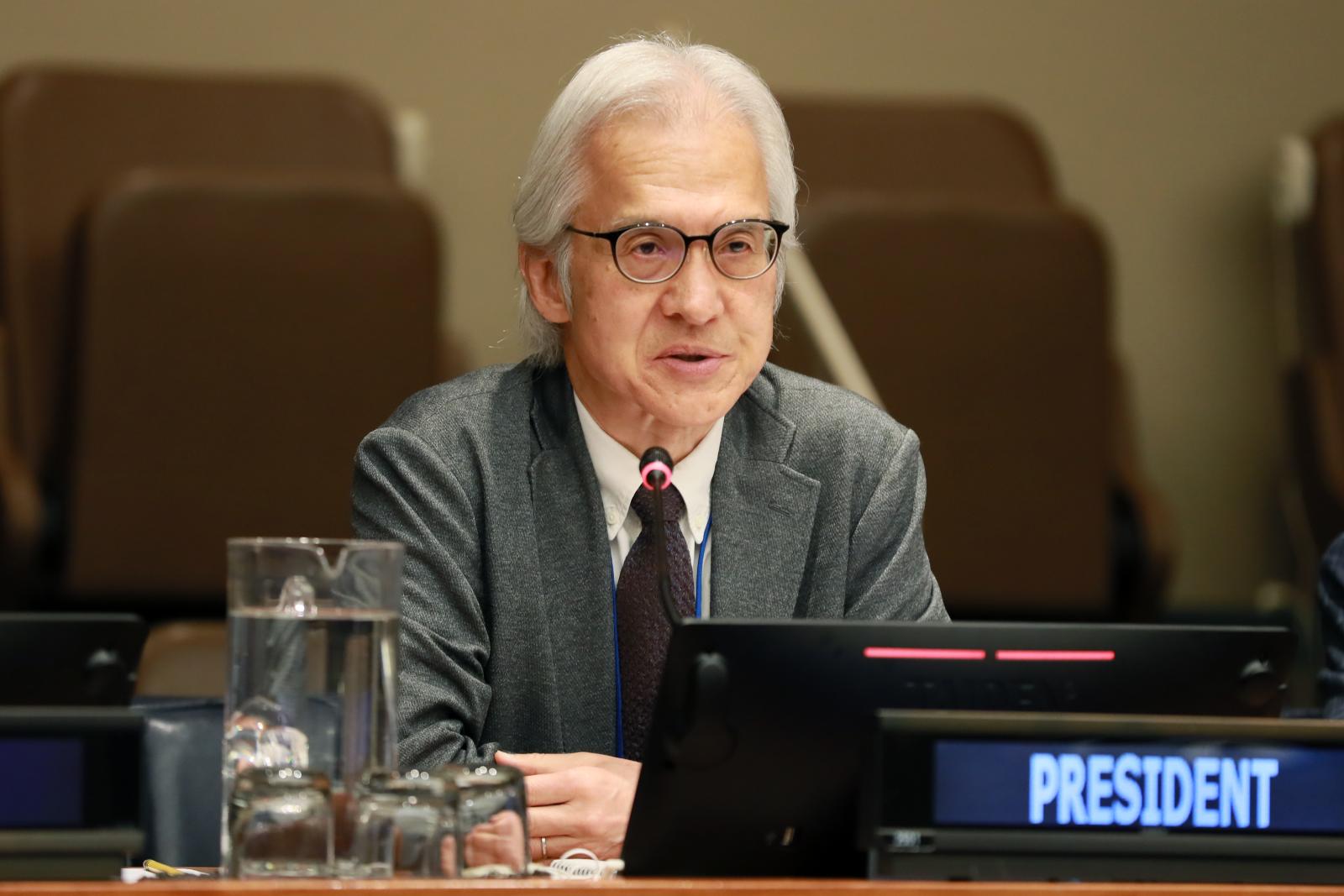 Dr. Joji Morishita, Advisor of the Ministry of Agriculture, Forestry, and Fisheries of Japan, former  Professor, Tokyo University of Marine Science and Technology (retired), and member of IUCN-CEM Fisheries Experts Group, chairs the Resumed UN Conference on the UN Fish...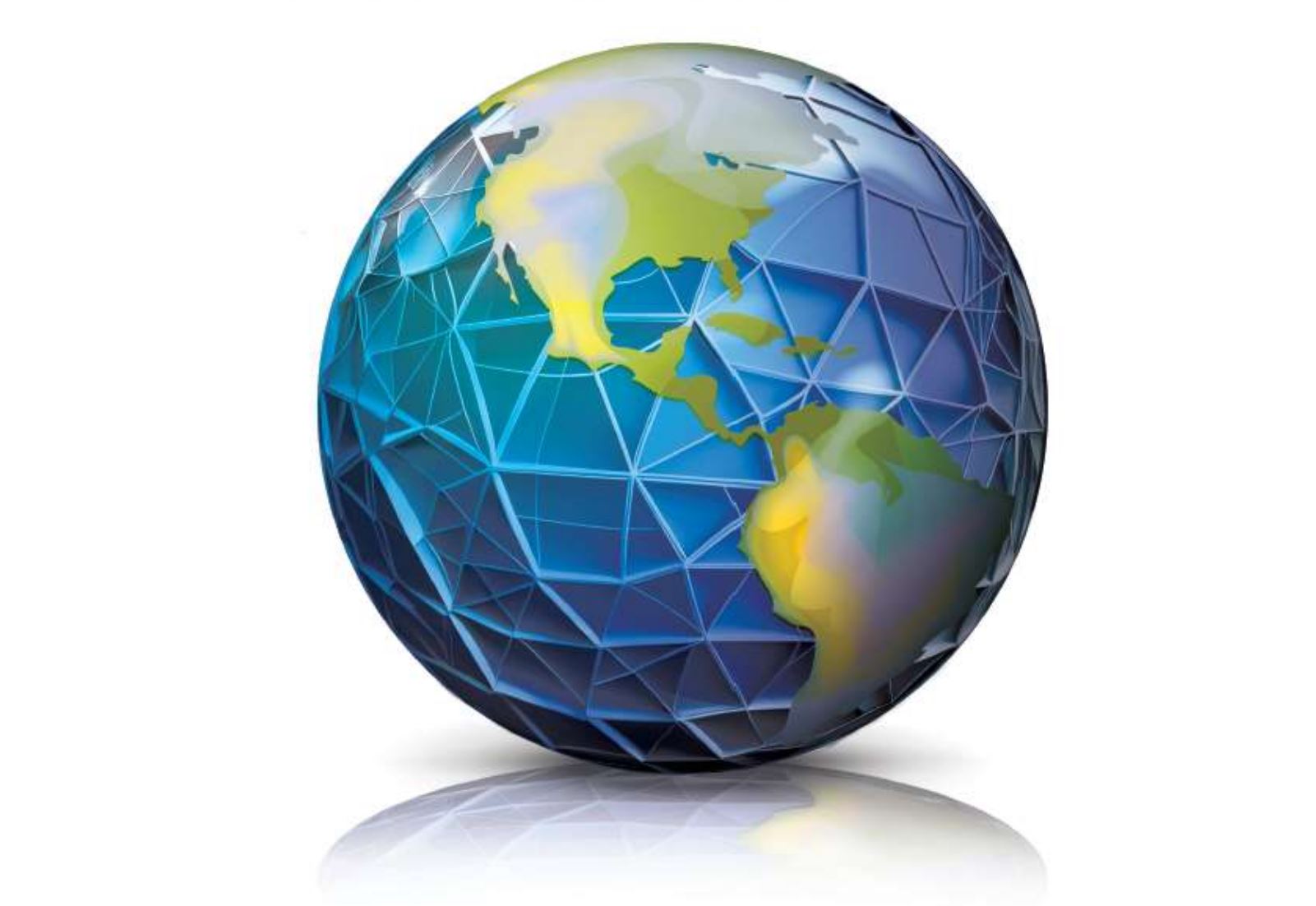 The role of area-based management tools (ABMTs) is growing in the fisheries landscape both in EEZs and in the high seas. Fisheries are highly spatial in all their activities but their spatial dimensions have only been weakly addressed in their...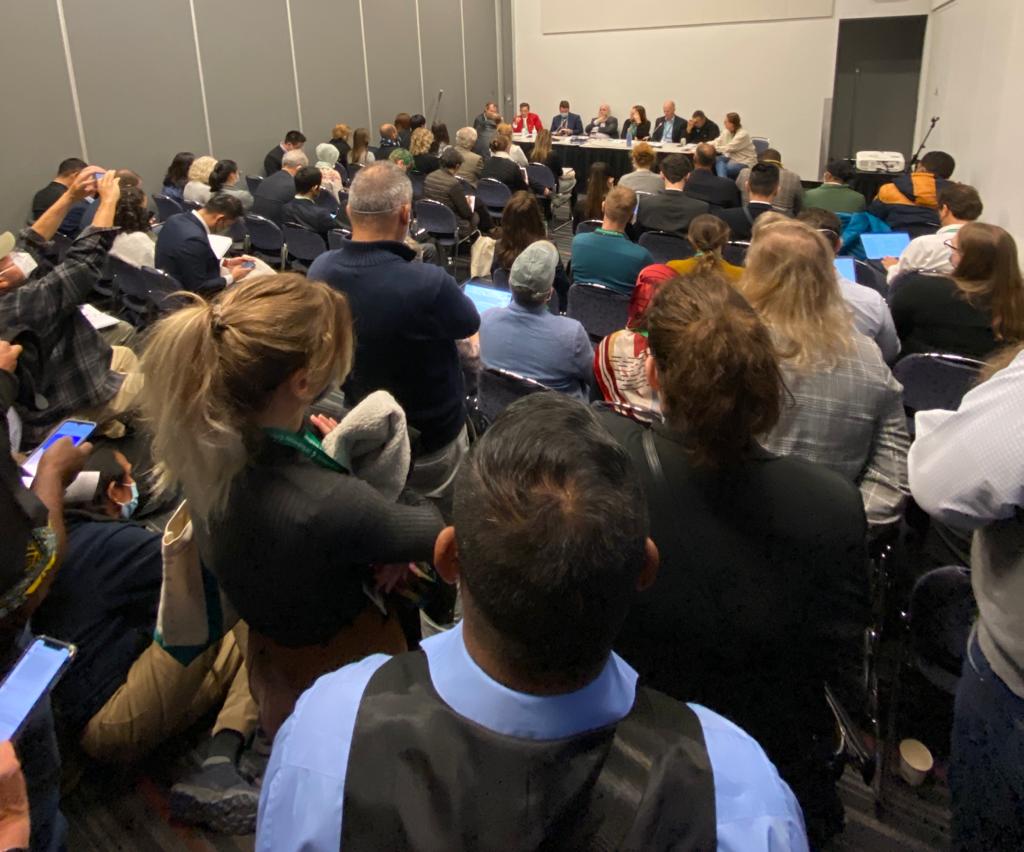 In the context of the UN Biodiversity Conference (CBD COP15), the European Bureau for Conservation and Development (EBCD) in collaboration with the IUCN-CEM Fisheries Expert Group, the Convention on Biological Diversity (CBD) and the Food and Agriculture Organization (FAO) hosted...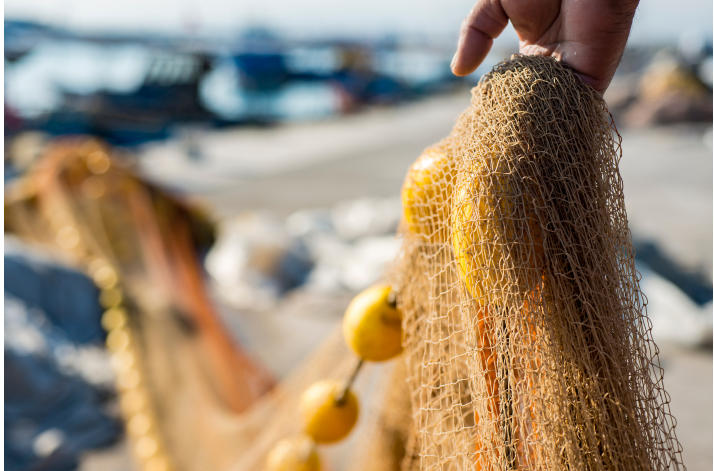 The Commission published on November 2022 a call for evidence on their upcoming initiative on the Energy transition of the Fisheries and Aquaculture sectors. EBCD replied to this call for evidence by insisting on stakeholder involvement and on appropriate funding....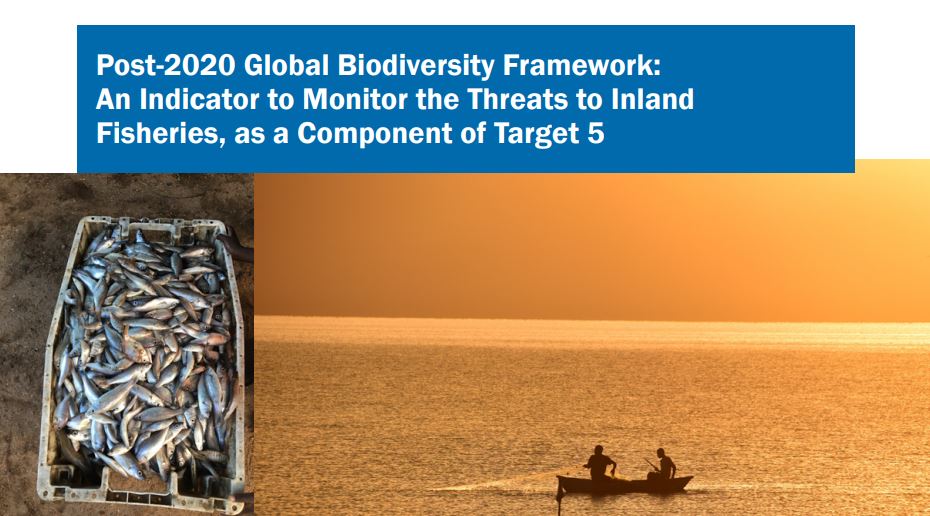 In preparation for CBD COP15 and the final negotiating session for the Post-2020 Global Biodiversity Framework, EBCD, the IUCN Fisheries Expert Group, InFish and Inland Fisheries Alliance have developed a technical brief on Target 5 for the adoption of an...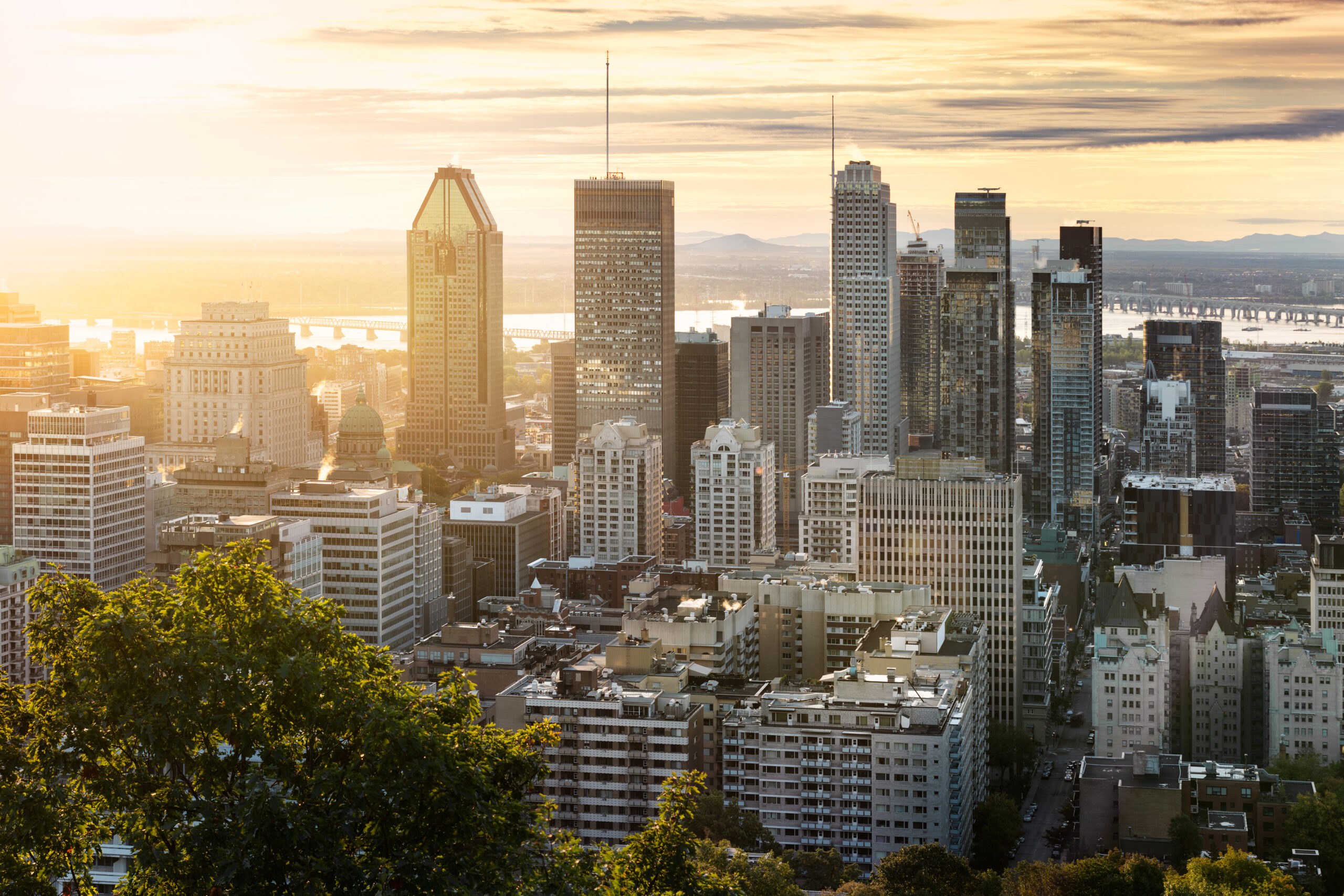 The second part of the UN Biodiversity Conference (CBD COP 15) is the key moment to ensure the positive contribution of fisheries to global biodiversity targets. For this reason, EBCD has organized a side-event on the role of fisheries in...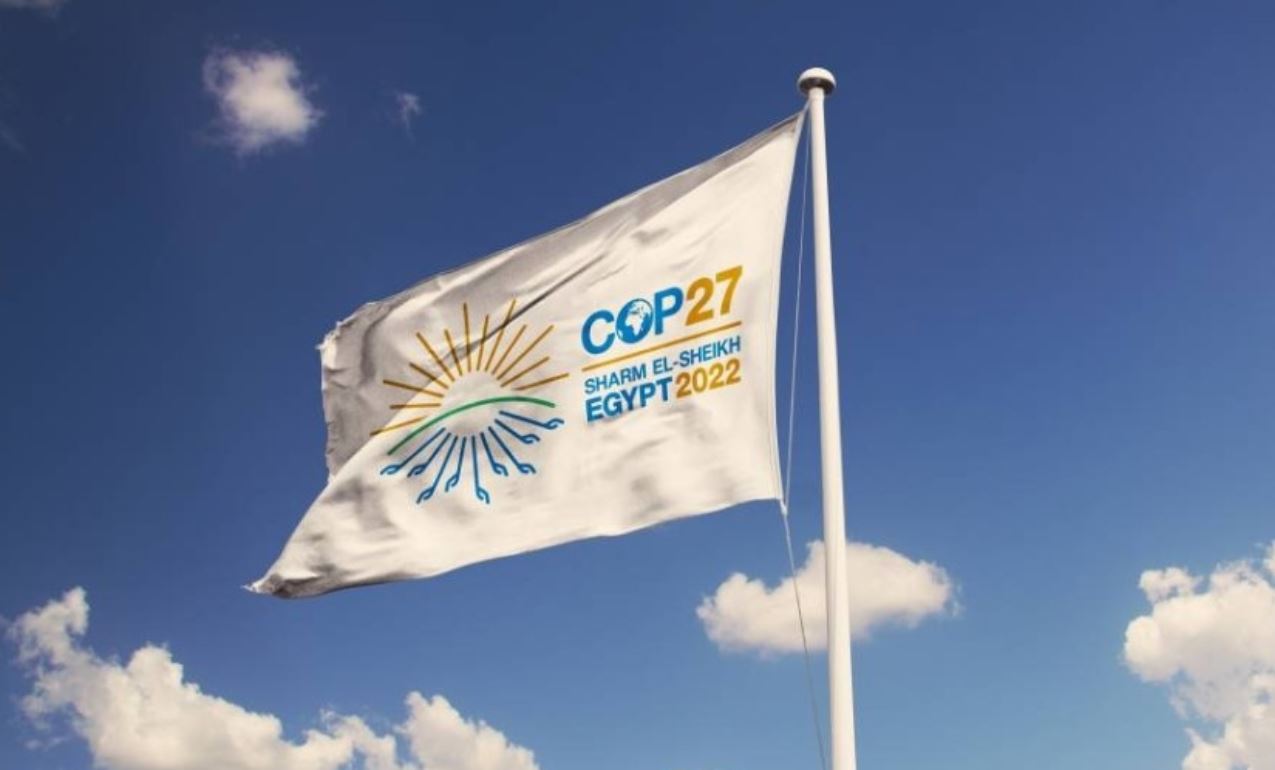 In the context of this year's UN Climate Conference (COP27) in Sharm El-Sheikh, the European Bureau for Conservation and Development (EBCD) organized three events on the ocean-climate nexus in partnership with FAO, the European Parliament Intergroup on Climate Change, Biodiversity...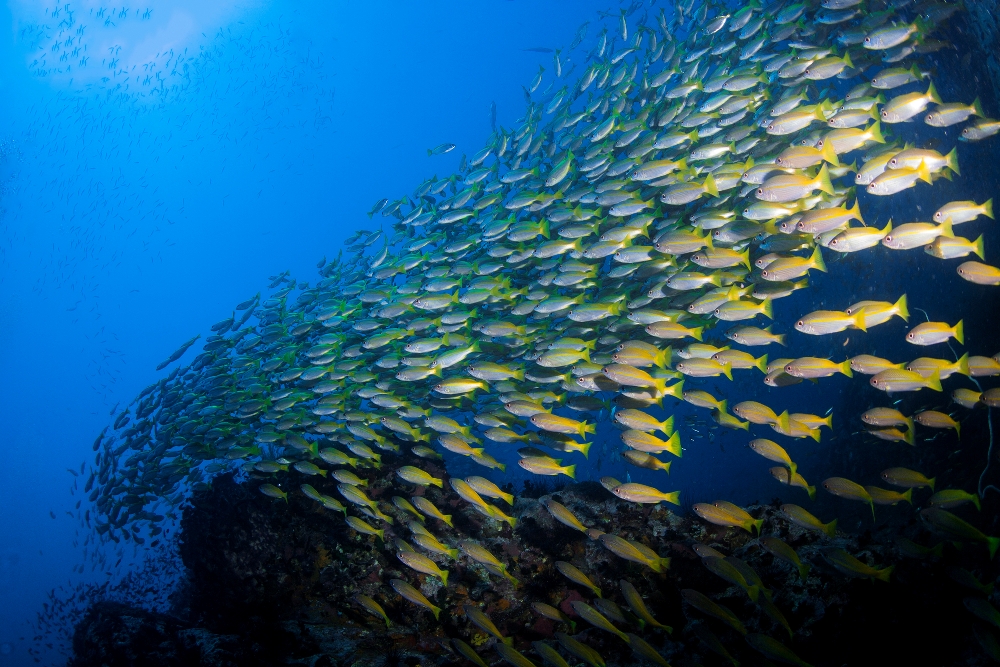 The 27th Conference of the Parties (COP27) is about to start in Sharm El Sheikh, Egypt (6-18 November), and the outcomes of the discussions will be decisive for the future of aquatic food systems. Indeed, while the fisheries and aquaculture...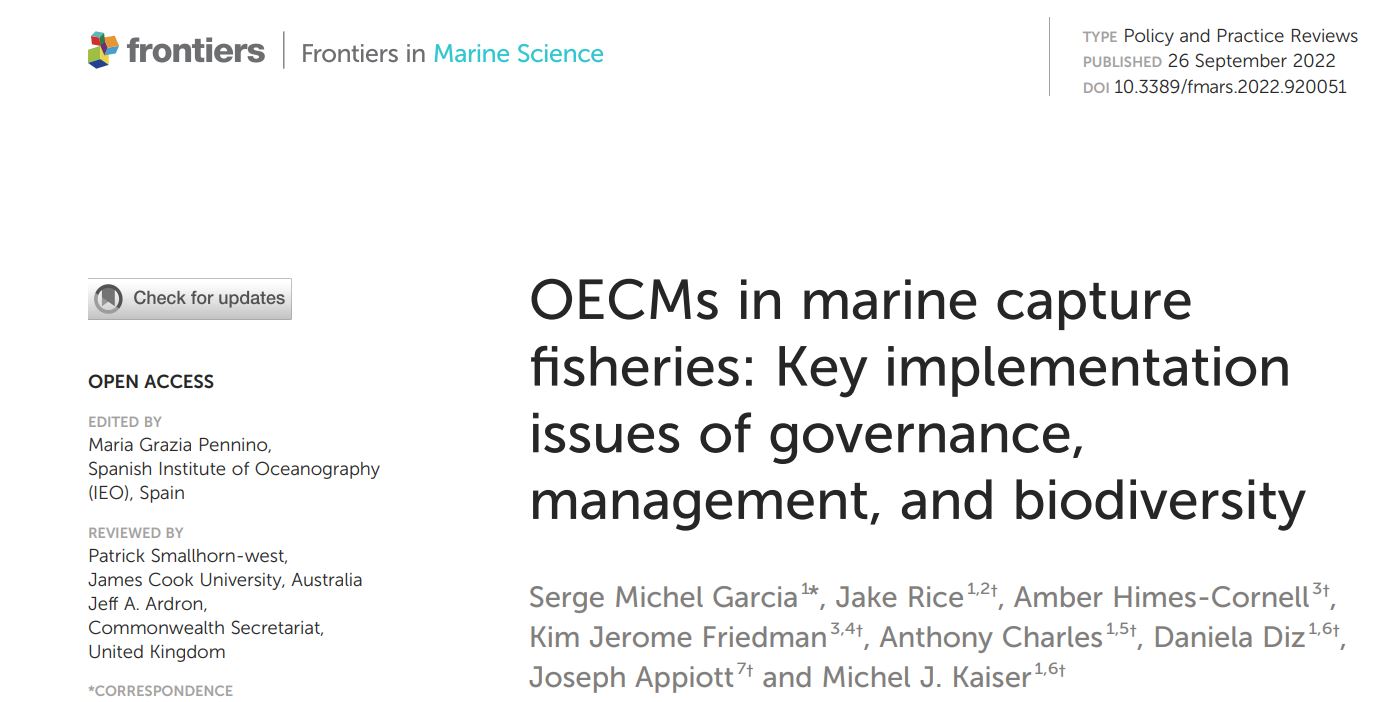 The IUCN Fisheries Expert Group co-authored, in collaboration with representatives from FAO and the UN Convention on Biological Diversity, the paper "OECMs in marine capture fisheries: Key implementation issues of governance, management, and biodiversity". The paper highlights that: The quality...