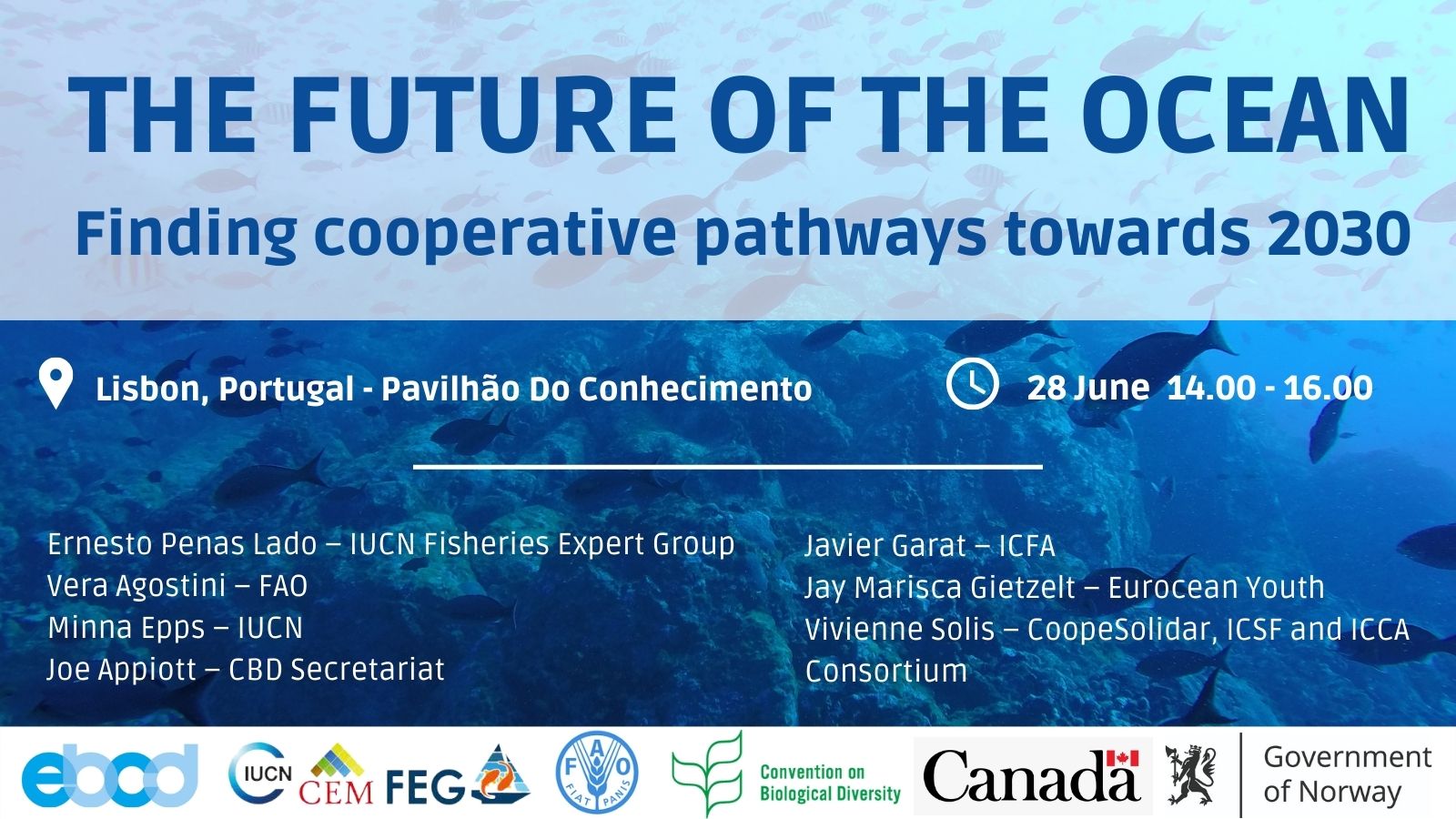 Where: Pavilhão Do Conhecimento-Ciência Viva Largo José Mariano Gago nº1, 1990-073 Lisboa, Portugal (How to get there) When: 28 June, 14.00-16.00 Registration here At the 2022 UN Ocean Conference, EBCD and the IUCN Fisheries Expert Group, in collaboration with the...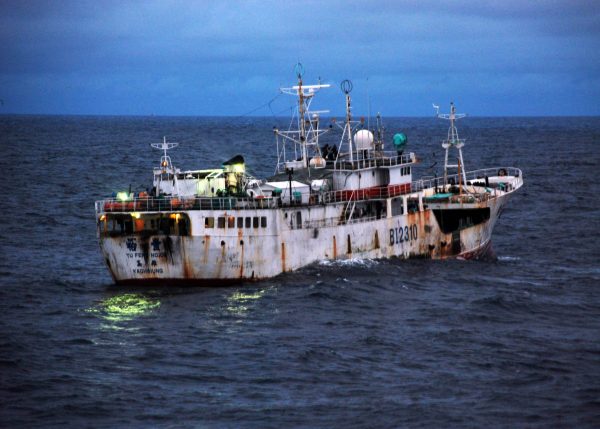 On 11 May, a coalition of NGOs (EBCD, EJF, Oceana, Pew, WWF) and fishers representatives (Europêche) sent a letter to the European Commission Executive Vice-President in charge of Trade, Valdis Dombrovskis, to urge him to ensure more consistency between the...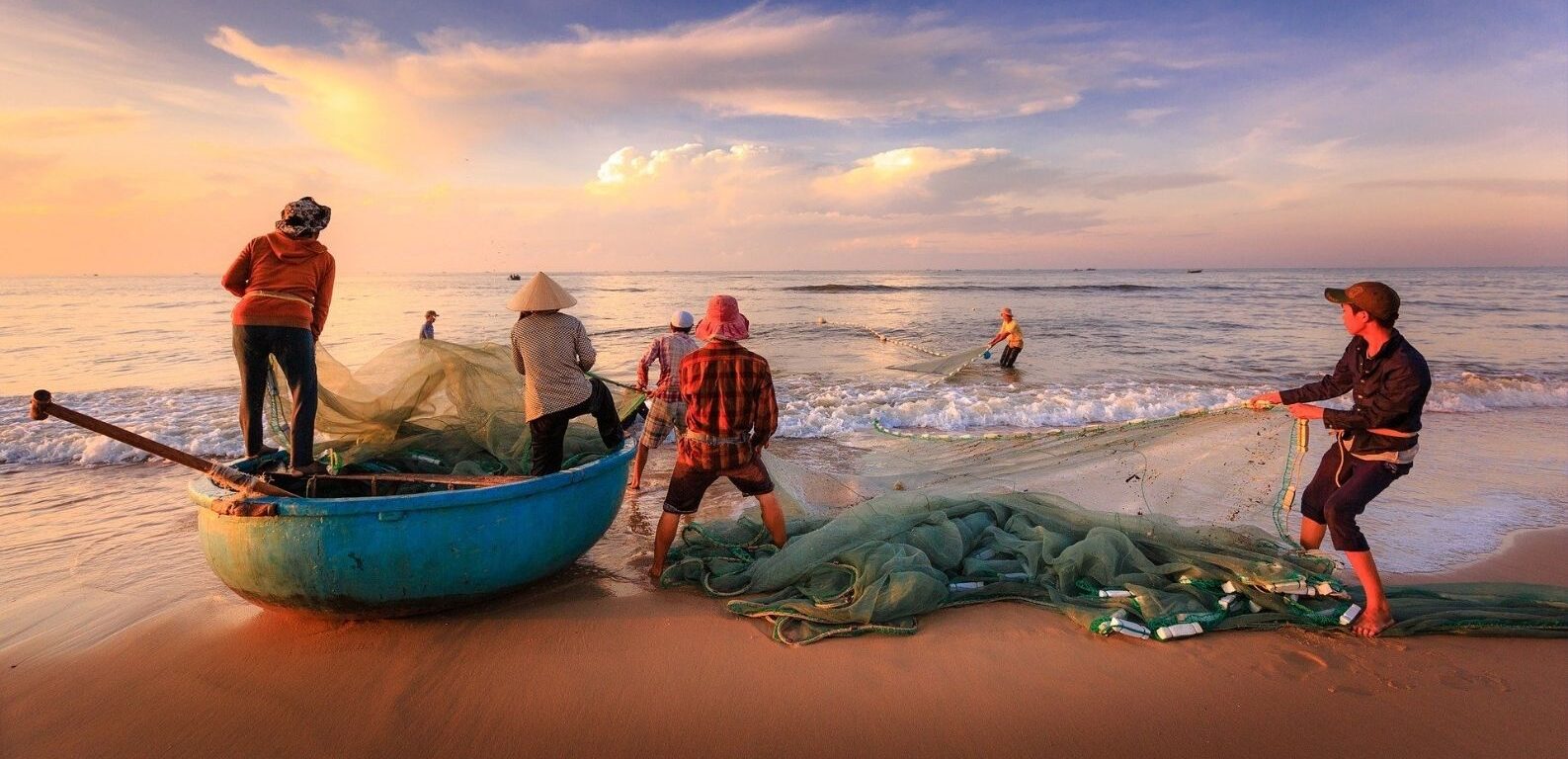 16 MARCH 202113:15 – 14:45 CEST GENEVA: SALLE ABC, LEVEL 0ONLINE: ZOOM, REGISTER HERE ORGANIZERS: Food and Agriculture Organization of the UN (FAO), Fisheries Expert Group of the International Union for Conservation of Nature (IUCN-CEM-FEG), European Bureau for Conservation and...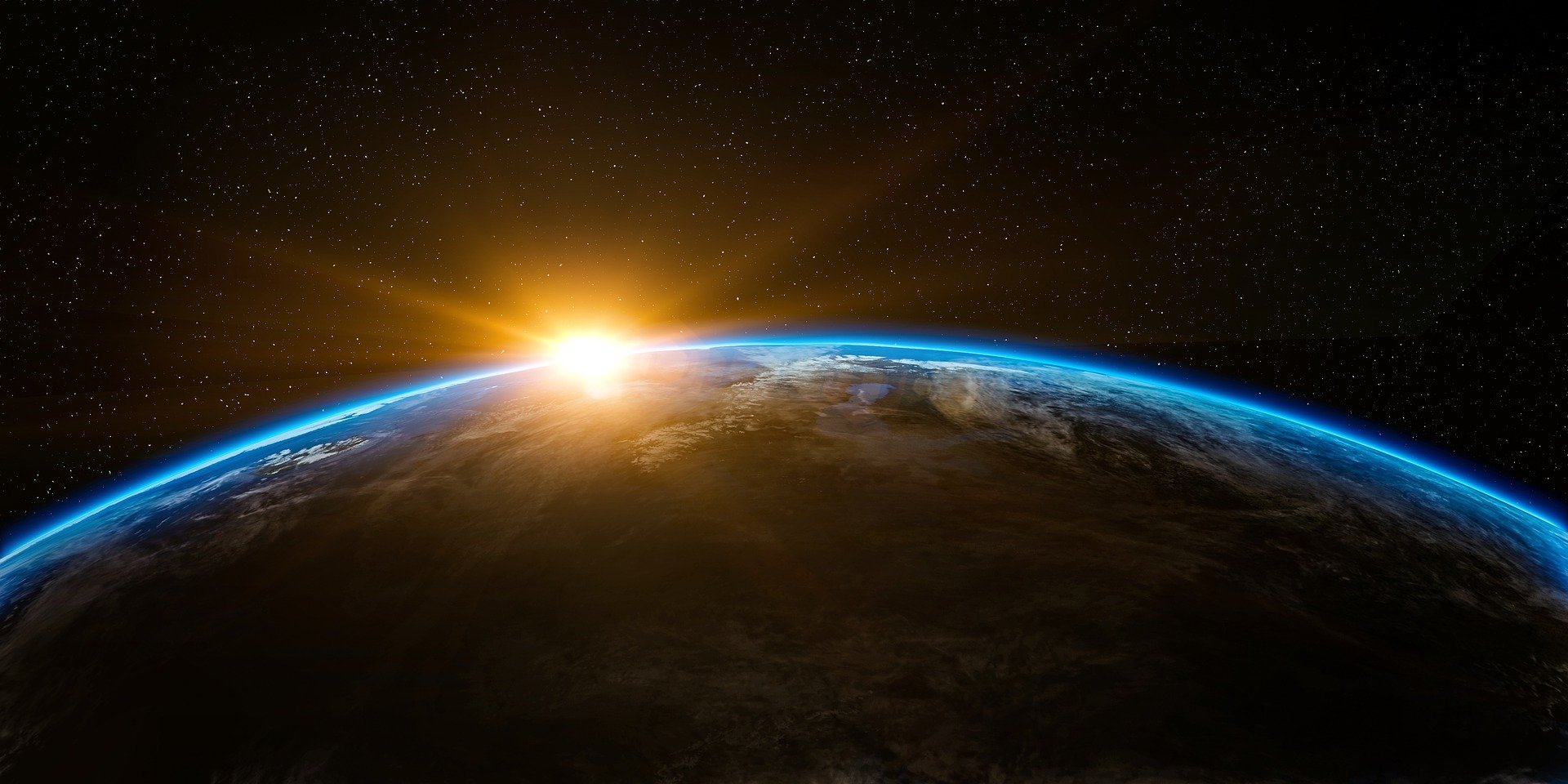 EBCD in 2021 Despite the uncertainty of the pandemic and the related restrictions, EBCD has managed to maintain its voice in Brussels and internationally. Working towards the implementation of the Sustainable Development Goals, the Secretariat of the European Parliament Intergroup...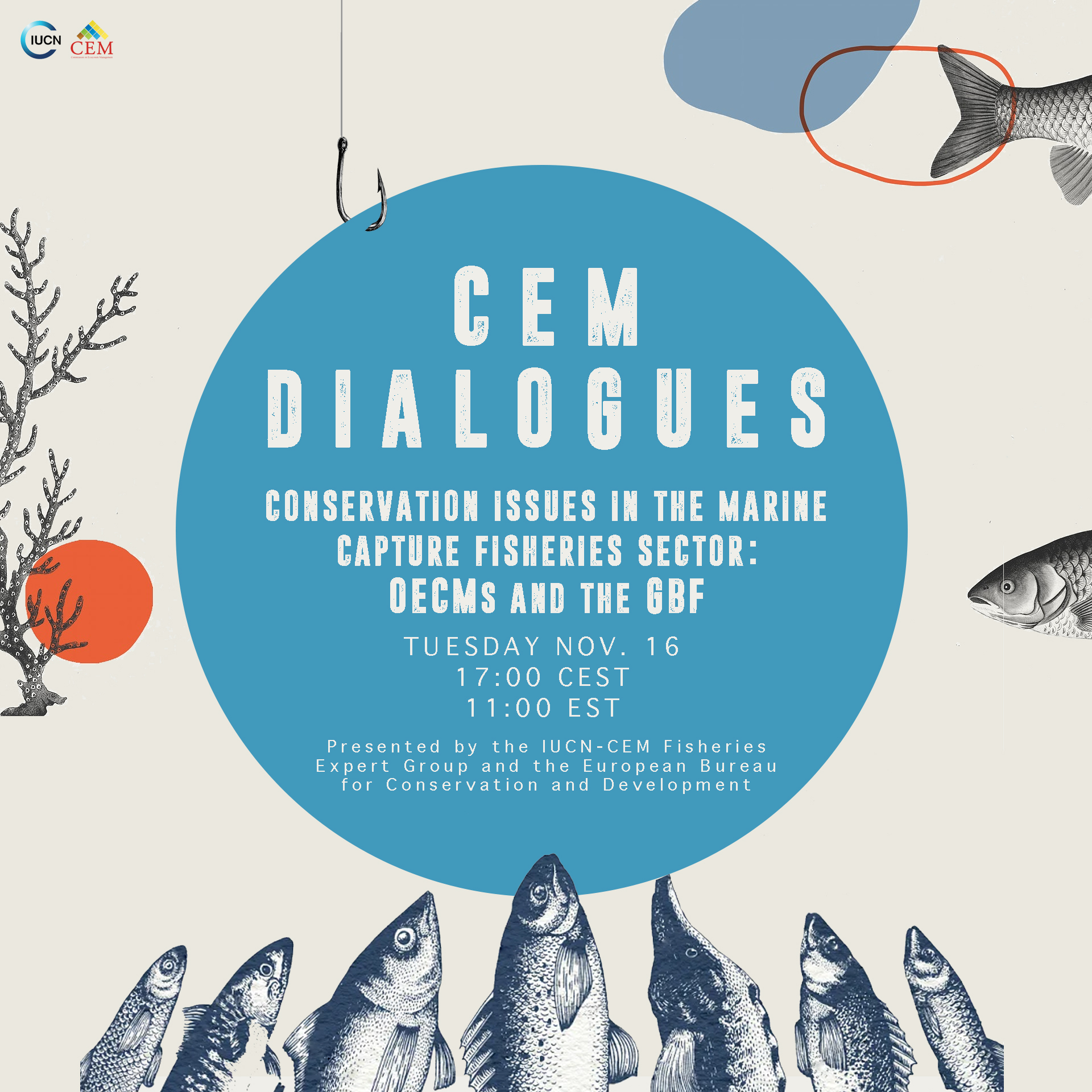 The IUCN Commission on Ecosystem Management (CEM) organized a Dialogue on Conservation Issues in the Marine Capture Fisheries Sector. The debate, taking place online on 16/11, brought together experts from IUCN and the Secretariat of the UN Convention on Biological...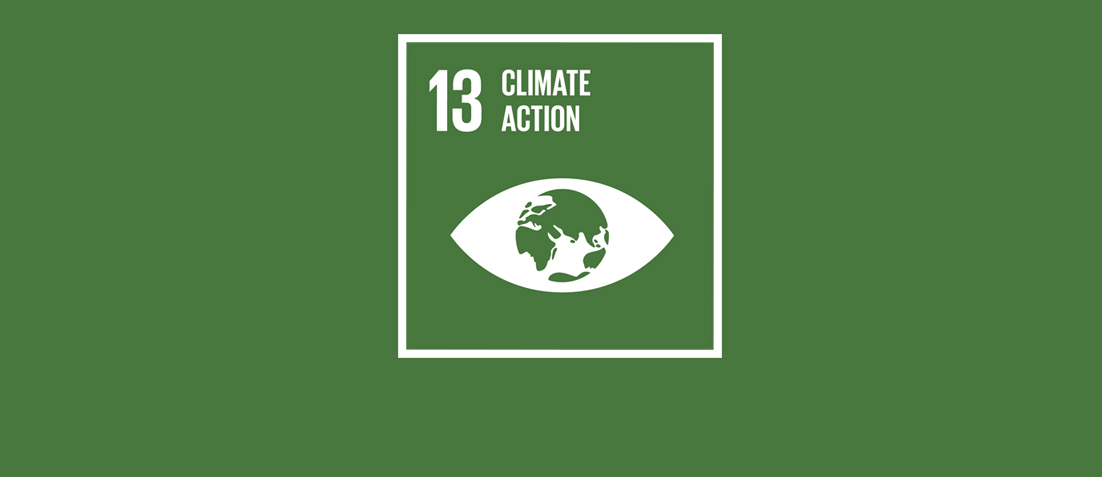 Ocean-based climate adaptation and mitigation is a rising concern in the UN climate talks. Parties and observers continue to push for a stronger reference to oceans in climate diplomacy, including through the climate action plans, also known as Nationally Determined...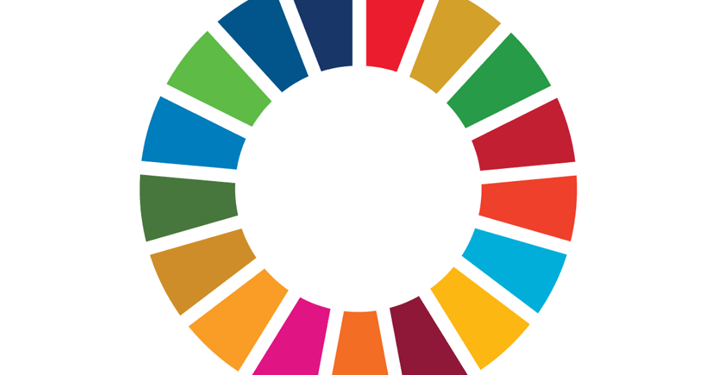 The United Nations Global Compact is a voluntary corporate sustainability initiative based on industry CEO commitments to implement universal sustainability principles and to undertake partnerships in support of UN goals. One important thrust of the Compact activities is on seafood...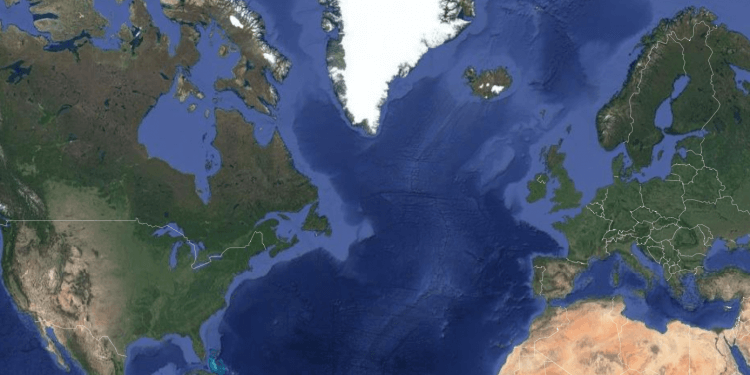 ICES and the IUCN Fisheries Expert Group (IUCN-CEM-FEG) will hold the online Workshop on Testing  OECM Practices and Strategies (WKTOPS) on 15-24 March 2021. The Workshop responds to the considerable interest in the scientific community and among fisheries managers and...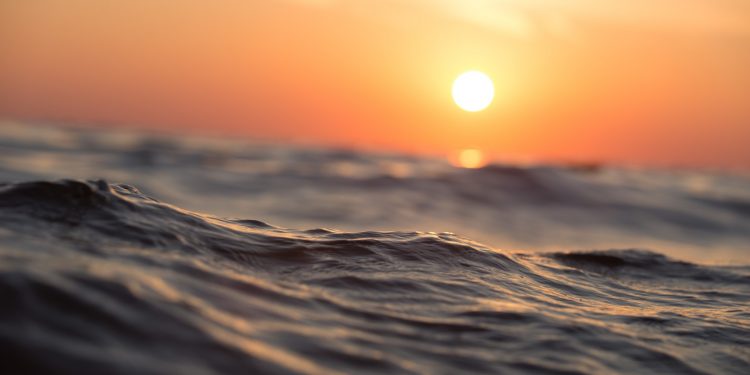 The world's oceans must be seen as a space providing for food, economic resources and leisure just as much as an area of high biodiversity that must be preserved as much as possible. And all under the pressure of climate...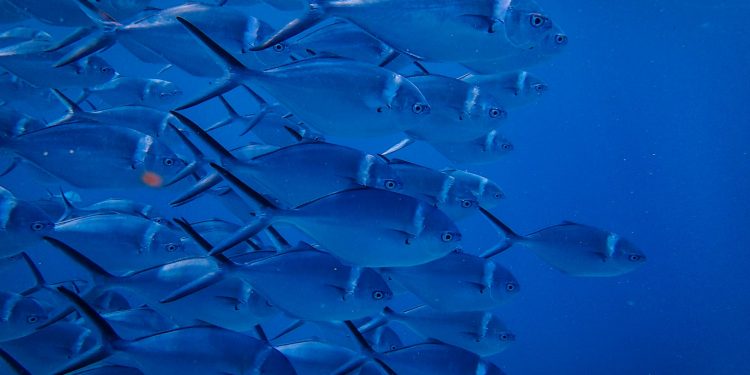 On 11-15 November 2019, the Fisheries Expert Group of the IUCN Commission on Ecosystem Management (IUCN-CEM-FEG) participated in the Thematic Workshop on Marine and Coastal Biodiversity for the Post-2020 Global Biodiversity Framework, and the two-day event Advancing Ocean Action Towards...