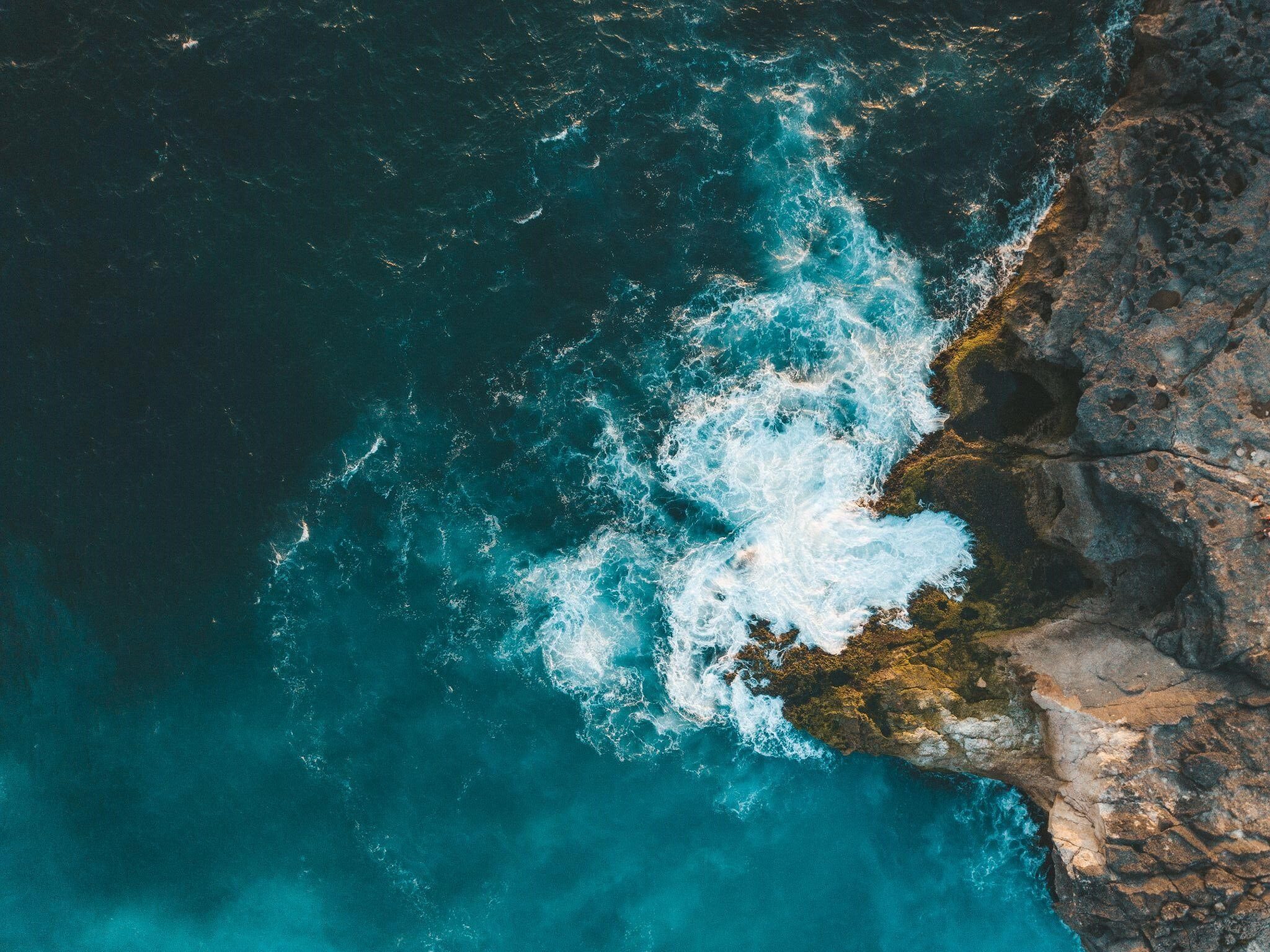 Hybrid Event: Presentation of the International Panel for Ocean Sustainability (IPOS): The scientific keystone supporting sustainable ocean policies
Wednesday 15th November 2023, 12:45 – 14:30 CET
Hybrid event held at the European Parliament (Room ASP 1E1) & online
Hosted by MEP Catherine Chabaud 
Vice-Chair of the European Parliament Intergroup on 'Climate Change, Biodiversity and Sustainable Development'
REGISTRATION LINKS:
Registration for physical participation is now closed.
Please register here for online participation to the event.
The ocean is essential for life on Earth, but it is threatened by human activities. In order for decision-makers to develop relevant, coordinated, and ambitious actions, there is a pressing need for a comprehensive, transdisciplinary understanding of its evolution. Currently, the ocean is being treated in a technical and fragmented manner by multiple organisations. There is a need to create a global organisation that aggregates and disseminates knowledge, enabling decision-makers to make effective and informed decisions. This is the ambition of IPOS, an emerging global organisation envisioning a holistic knowledge "hub" which empowers decision-makers to act with evidence-based policies.
The EU recognises the urgency to implement transformative action towards more sustainable management of the ocean in line with SDG 14 'Life Below Water' of the 2030 Agenda for Sustainable Development. In 2022, following the invitation of the EU Council, the European Commission (DG MARE) commissioned the Seascape Assessment, to demonstrate the feasibility of the IPOS. This event organised at the European Parliament will be firstly an opportunity to present the results of this research, and secondly to discuss the need, vision and key objectives to improve the interface between science and policy for the ocean, as well as the links between IPOS and the EU's International Ocean Governance agenda.
Guests will include members of the European Commission, MEPs, politicians, scientists and practitioners.
DRAFT AGENDA:

The event will be moderated by Ilias Grampas, Deputy-Director at EBCD

12h45 – 13h:     Welcoming
13h-13h15:        Introduction:
Introductory words by MEP Catherine Chabaud
Presentation of the IPOS project by Françoise Gaill
Raphael Goulet, Head of Unit B1: Ocean Governance, Law of the Sea, Arctic Policy, DG MARE, European Commission (on the Commission's call for tenders for the creation of an International Panel for Ocean Sustainability (IPOS)).
13h15 – 13h25:    Presentation of the IPOS feasibility study, the Seascape Assessment: Tanya Brodie Rudolph
13h25 – 14h05:    Round table – Positioning the IPOS within EU's International Ocean Governance Agenda:
MEP Pierre Karleskind, Chair of the European Parliament Committee on Fisheries
Elisabetta Balzi, Head of Unit 'Healthy Ocean & Seas', DG RTD, European Commission
Paul Treguer, Oceanographer, former director of the European Institute for Marine Studies (IUEM)
Brian O'Riordan, Policy Adviser, Low Impact Fishers of Europe (LIFE Platform)
Geneviève Pons, CEO and Vice Chair of Europe Jacques Delors
Olivier Poivre d'Arvor, French Ambassador to the poles and maritime issues
14h05-14h15:    Q&A session
14h15-14h20:    Closing remarks by MEP Catherine Chabaud and Tanya Brodie Rudolph
14h20-14h30:    Networking moment


A light lunch and drinks will be provided during the event