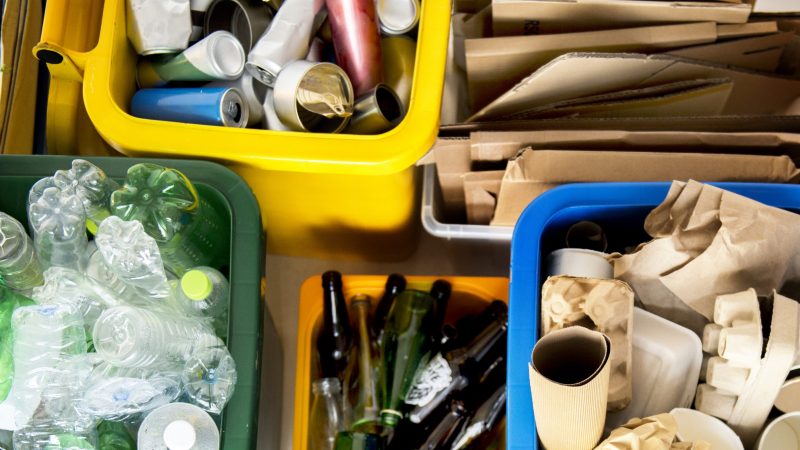 Hybrid Event: Revising the EU packaging legislation: First impressions on the Commission's proposal and the conditions for success
Wednesday 1st February 2023, 14:15 – 16:00 CET
Hybrid event organized at the European Parliament, Brussels – Room ASP 1E2 & online
Hosted by MEP Elsi Katainen
EVENT REGISTRATION:
Registrations for physical participation are now closed.
As the European Commission published its proposal to revise the EU packaging and packaging waste legislation in 2022, the latter comes a few years after the last revision of the Packaging and Packaging Waste Directive and shortly after the entry into force of Single Use Plastics Directive. While the proposal aims to further reduce packaging and packaging waste, to promote packaging reuse, and to increase the uptake of recycled content in packaging, this event will therefore offer a panel discussion involving the European Commission, MEPs, packaging users, and civil society representatives, to address the following questions:
Does the European Commission's proposal have the right level of ambition?
Are there the framework conditions needed to achieve packaging circularity, all while safeguarding food safety for consumers?
Does the proposal factor in progress made in the last decades?
What are the risks and opportunities that the proposal will encounter?
Agenda:
14:15 – 14:25:                  Opening remarks by MEP Elsi Katainen
14:25 – 15:10:                  Panel discussion with the participation of:
Aurel Ciobanu Dordea, Director for 'Circular Economy', DG ENV, European Commission
Patrik Brodd, Environment Counsellor, Permanent Representation of Sweden to the European Union
Marco Musso, Policy Officer on Fiscal Reform for Circular Economy and Carbon Neutrality, EEB
Anna Papagrigoraki, Sustainability Director, Cepi
Federica Dolce, Environmental Affairs Manager, FoodDrinkEurope
15:10 – 15:25:                  Reactions by Members of the European Parliament:
MEP Nils Torvalds
MEP Alessandra Moretti
15:25 – 15:30:                  Reaction by Jeanne Haushalter, Secretariat of Reusable Packaging Europe (RPE)
15:30 – 15:55:                  Q&A session with the audience
15:55 – 16:00:                  Closing remarks by Ilias Grampas, Deputy Director, Secretariat of the EP Intergroup on "Climate Change, Biodiversity and Sustainable Development"