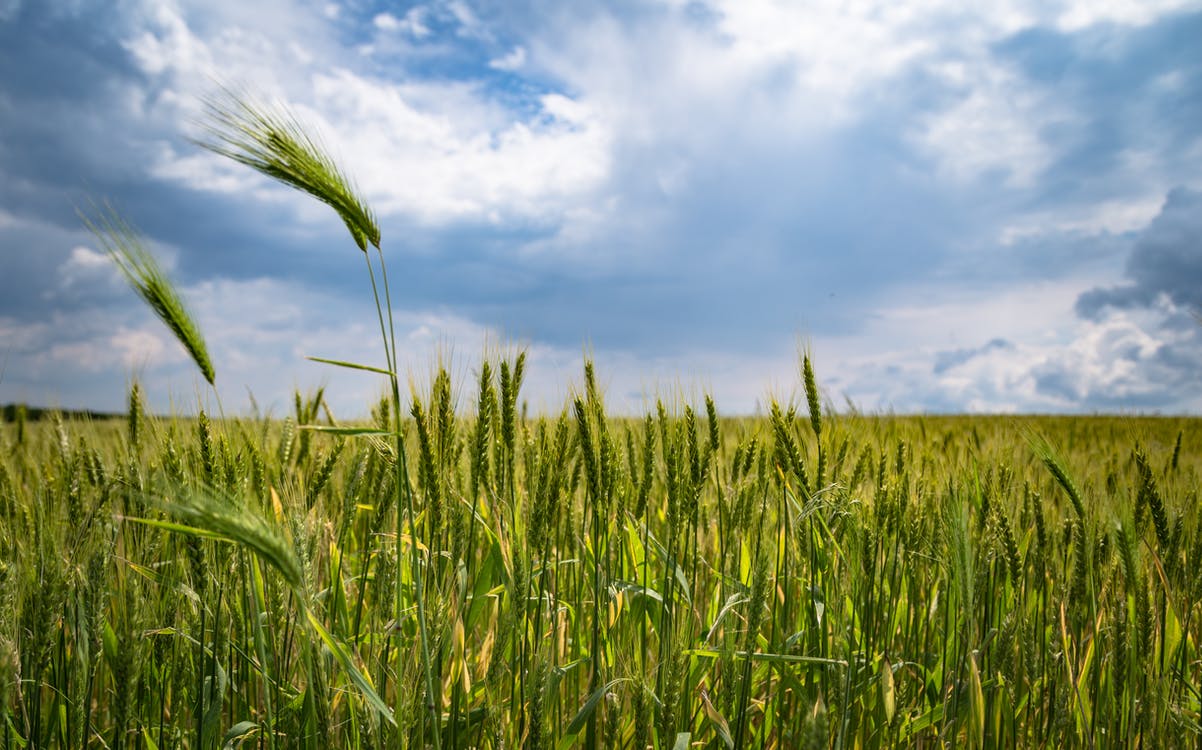 Hybrid Event: Revision of the Sustainable Use of Pesticides Directive – Key challenges and new opportunities ahead
Wednesday 13 July 2022, 09:30 – 11:30 CEST
European Parliament, Brussels, Room: PHS 7C50 / online
Hybrid event co-hosted by MEP Irene Tolleret
and MEP Stéphane Bijoux
Interpretation FR <> ENG
The European Union has set the ambitious target of reducing the use of pesticides by 50% by 2030. This is one of the main actions envisaged in the Farm-to-Fork and EU Biodiversity strategies, to reduce the impact of human activities on the environment. The agricultural sector will therefore have to face a radical change in the way it combats pests. The risk of proliferation of plant diseases, as a consequence of climate change, makes this objective even more challenging, especially in Outermost regions.
However, the reform of the Common Agricultural Policy, which will come into force in 2023, should contribute to this reduction through the implementation of the new ecosystems, among other measures.  This new CAP tool aims to promote more environmentally friendly agricultural practices to achieve the goal of carbon neutrality.  Boosting research and accelerating the authorization of new organic pesticides will also be key to accompany farmers in this transformation.
Such a drastic target requires a revision of the current legislation on the sustainable use of pesticides. The implementation of a new regulation, replacing the current Directive, should contribute to a greater convergence of Member States' actions aimed at reducing the use of the most harmful substances. As a result, the EP Intergroup on 'Wine, Spirits and Quality Products' and the EP Intergroup on 'Climate Change, Biodiversity and Sustainable Development' have the honour to invite you to a joint meeting which will be dedicated to the revision of the current EU Directive.
FINAL AGENDA

09:30 – 09:40:                  Welcome remarks by MEP Stéphane Bijoux
09:40 – 09:50:                  Intervention by Pilar Aguar Fernandez, Director for 'Health & Food Audits & Analysis', DG SANTE, European Commission
09:50 – 10:00:                  Bernard Farges, President, European Federation of Origin Wines (EFOW)
10:00 – 10:10:                  Gérard Bally, Delegate General, EURODOM
10:10 – 10:20:                  Carsten Schmidt, Chair of the Agriculture Working Group, EurEau
10:20 – 10:30:                  Eva Corral, Senior Policy Officer for Pesticide and Water Pollution, EEB
10:30 – 11:20:                  Q&A session with the audience, including reaction from:
11:20 – 11:30:                  Closing remarks by MEP Irene Tolleret