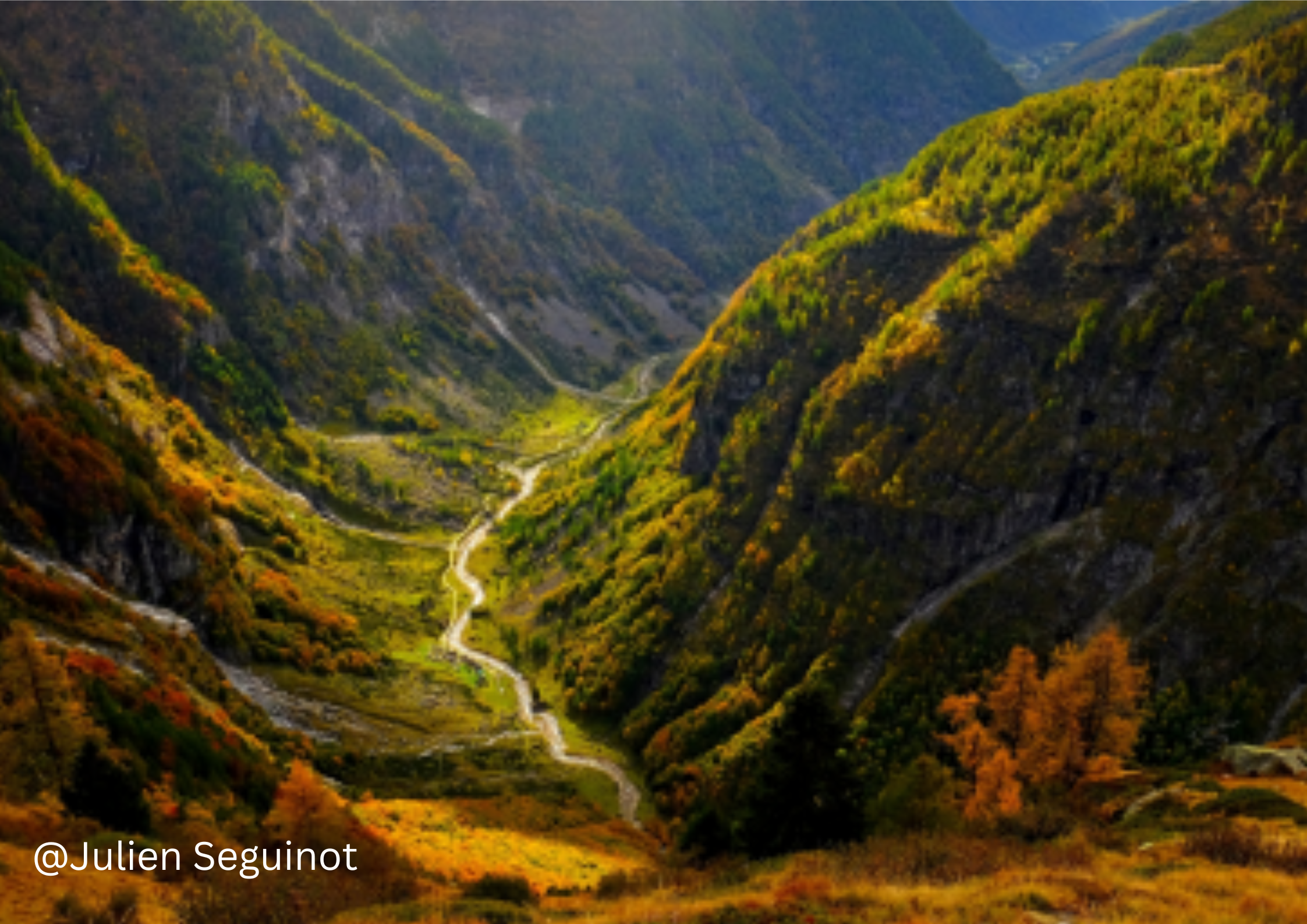 Hybrid Event: Supporting EU's biodiversity targets by bridging the science-policy divide
Tuesday 15th November 2022, 14:00 – 15:30 CET
Hybrid event organized at the European Parliament, Brussels – Room PHS 4B1 / online
Co-hosted by MEP César Luena
Rapporteur of the EU Biodiversity Strategy for 2030 & Nature Restoration file
& MEP Jutta Paulus
Shadow Rapporteur for the Nature Restoration file
EVENT REGISTRATION:
Registration for physical participation to the event is now closed.
A  healthy and biodiverse environment is an essential component of many aspects of life on Earth, including human society, and even the world's GDP. Restoring natural environments that are out of balance is a task necessary not only for perceived wild areas, like forests and wetlands, but also for urban areas, freshwater ecosystems, and our oceans.
Europe's Earth science and research communities are providing support for the EU Biodiversity Strategy for 2030 and the Nature Restoration Law's ambitious targets by providing key information and solution-oriented scientific advice. This event will outline specific areas where these scientists can be of help to policymakers, highlight the advice provided in the EGU response to the Nature Restoration Law document, and focus on the benefits of taking a solutions-directed, research-based approach.
The event will create a space for scientists and policymakers interested in the Nature Restoration Law, or other biodiversity-related issues, to come together and discuss options to meet the EU's overarching goals, overcome current challenges, and ensure that the EU's biodiversity targets can be effectively implemented.
As a result, this event organized under the umbrella of the European Parliament Intergroup on 'Climate Change, Biodiversity and Sustainable Development' in collaboration with the European Geosciences Union (EGU) will not only provide an opportunity for scientists and policymakers to discuss the specific issues related to the Nature Restoration Law and biodiversity, but also to assess how greater collaboration between the two communities can be achieved to improve biodiversity and overcome societies' biggest challenges.
Agenda:
14:00 – 14:10:                 Welcome remarks by MEP Jutta Paulus (video-message intervention)

14:10 – 14:20:                 Opening remarks by Helen Glaves, President, EGU

14:20 – 14:55:                 Panel discussion with the participation of:
Grégoire Dubois, Project Leader, Knowledge Centre for Biodiversity, European Commission
Alberto Arroyo Schnell, Head of Policy and Programme, European Regional Office, IUCN
An Dewaele, Biodiversity Mainstreaming Specialist, Food and Agriculture Organization of the United Nations (FAO)
Janica Borg, Expert, Biodiversity Strategy, European Environment Agency (EEA)
Irene Benito, Senior Manager for European Affairs, Planet
Felicia Akinyemi, Marie-Curie Research Fellow, Land System and Sustainable Land Management Unit, Institute of Geography, University of Bern, Switzerland

14:55 – 15:00:                 Reaction by MEP María Soraya Rodríguez Ramos

15:00 – 15:20:                 Q&A session with the audience

15:20 – 15:30:                 Final remarks by MEP Cesar Luena, followed by Helen Glaves, President, EGU