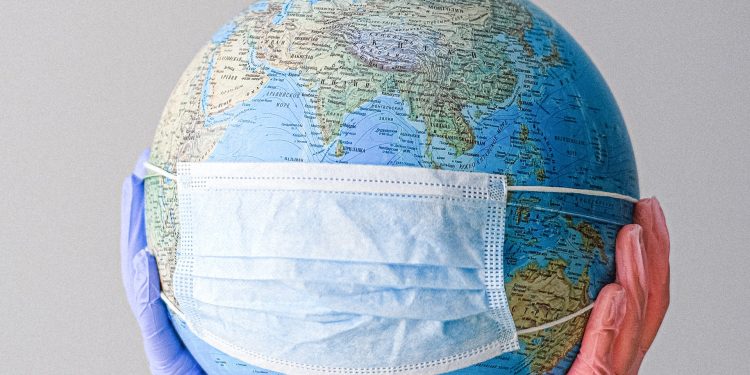 Online event : An ambitious Green Recovery Plan – ensuring green investments delivering climate neutrality
7 July 2020, 13:00 – 14:30 CEST
 Webinar hosted by Miapetra Kumpula-Natri MEP
& Maria Spyraki MEP
Co-Chairs of the European Parliament Intergroup on 'Climate Change, Biodiversity and Sustainable Development'
In December 2019, the EU Commission presented its European Green Deal, a roadmap designed to overcome the challenges of climate change and environmental degradation by transforming the EU's economy into a sustainable one, with the ultimate aim of becoming the first climate-neutral continent by 2050. Providing a variety of key measures and policies, the European Green Deal is also an integral part of the EU Commission's strategy to implement the United Nations 2030 Agenda and the Sustainable Development Goals.
At the same time, while the COVID-19 crisis struck a very hard blow to the worldwide economy, a new economic recovery plan needs to be prepared, safeguarding the environmental and climate goals set before the pandemic. In compliance with the European Green Deal, this exit strategy should focus on sustainable growth and a resilient economy. The COVID-19 crisis should therefore not constitute a brake on environmental targets, but rather encourage the necessity of a green transition.
As a result, this online event aspires to address the above developments by bringing together policy-makers from the EU, alongside private sector and NGOs' perspectives, to jointly discuss how the EU can advance climate neutrality and green recovery.