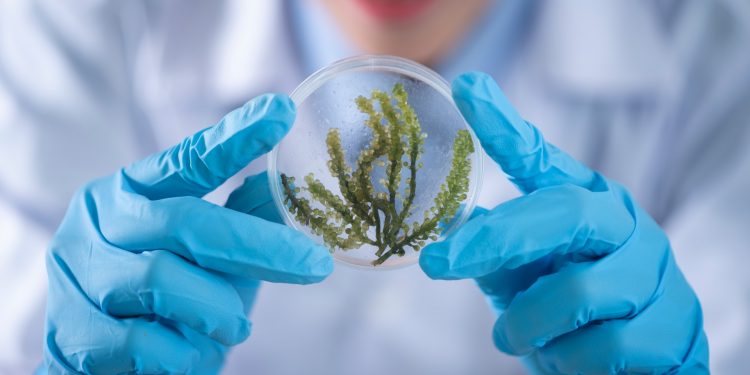 Online event: Integrating science into the EU Green Deal
30 September 2020, 15:00-17:00
Online event
Hosted by MEP Norbert Lins
Chair of AGRI Committee,
Vice-Chair of the EP Intergroup on 'Climate Change, Biodiversity and Sustainable Development'
On 11 December 2019 the new EU Commission President Von der Leyen proposed the European Green Deal, which aims to make all 27 countries in the European Union climate neutral by 2050. Successful implementation of the Green Deal will require scientific expertise on a number of different levels. The geosciences, which encompass a large number of scientific disciplines, offer crucial expertise in areas relating to climate change, pollution, energy, biodiversity, ocean health and many other fields.
In order to promote stronger collaboration between policymakers and scientists, the European Parliament Intergroup on Climate Change, Biodiversity and Sustainable Development in collaboration with the European Geosciences Union (EGU) join forces in organizing this event. The aim of the latter is to offer a platform for researchers and policymakers to work together, to outline where more scientific input will be needed in the Green Deal and to find pathways for rapidly incorporating research results into the process to help ensure the initiative's successful implementation.
All participants are also welcome to join an online networking happy hour directly following the event (17:30 – 18:30 CEST). This networking session will enable participants to meet each other and continue the event's discussions in small breakout groups. You will need to complete an additional registration to join this special networking session (please click here to register).