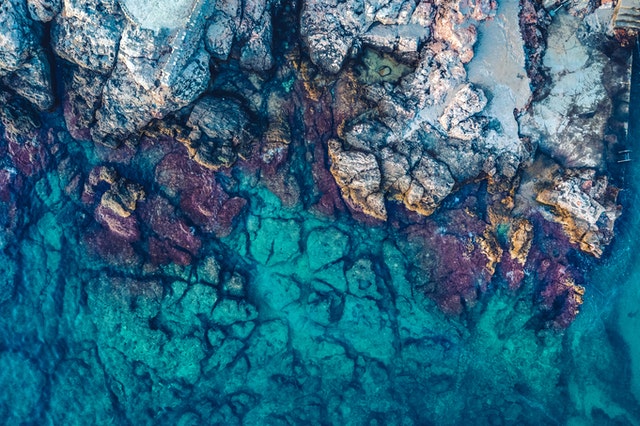 Online Event: IUCN World Conservation Congress: What does it mean for Europe?
Wednesday 16 March 2022, 14:00 – 16:00 CET
Online event hosted by MEP Miapetra Kumpula-Natri & MEP Catherine Chabaud
Last September, environmental experts from across the world gathered at the IUCN World Conservation Congress in Marseille for the largest event of its kind since the beginning of the Covid pandemic. IUCN members, experts in conservation and sustainable development science, practice and policy came together to decide the future of the Union for the upcoming decade. From increasing the uptake of Nature-based Solutions to ensuring the transition to sustainable agriculture, Members made it clear that Europe needs to step-up its efforts and ambitions when it comes to protecting our natural world.
Six months on from the Congress, what has been achieved so far? What do the results mean for EU policies and for Europe on the global stage? Join IUCN and the European Parliament's Intergroup on Climate Change, Biodiversity and Sustainable Development from 14:00 on 16 March for a high-level discussion about the future of nature conservation. An assessment of the outcomes, IUCN World Conservation Congress: What does it mean for Europe?, will be presented during the event.  
Final Agenda
14:00 – 14:10 – Welcome by co-hosting MEPs:
MEP Miapetra Kumpula-Natri (S&D, Finland) – 5 mins 
MEP Catherine Chabaud (Renew Europe, France) – 5 mins
14:10 – 14:20 – Introductory remarks:
Virginijus Sinkevičius, EU Commissioner for the Environment, Oceans and Fisheries – 5 mins 
Dr. Bruno Oberle, Director General, IUCN – 5 mins 
14:20 – 15:25 – Panel discussion: 
(Moderated session including a conversation with panelists, with set questions and also with the possibility to interact with the audience, via direct questions and/or with tools such as Sli.Do):
Alberto Arroyo Schnell, Head of Policy & Programme, IUCN European Regional Office  
Philippe Tulkens, Head of the Climate and Planetary Boundaries Unit, DG Research and Innovation, European Commission
Giulia Carbone, Natural Climate Solutions Alliance Director, World Business Council for Sustainable Development
Giulia Testa, Biodiversity Youth Representative
MEP Catherine Chabaud (Renew Europe, France)
15:25 – 15:55 – Q&As session with the audience
15:55 – 16:00 – Closing remarks: 
Hilde Eggermont, Strategic Coordinator, Belgian Biodiversity Platform