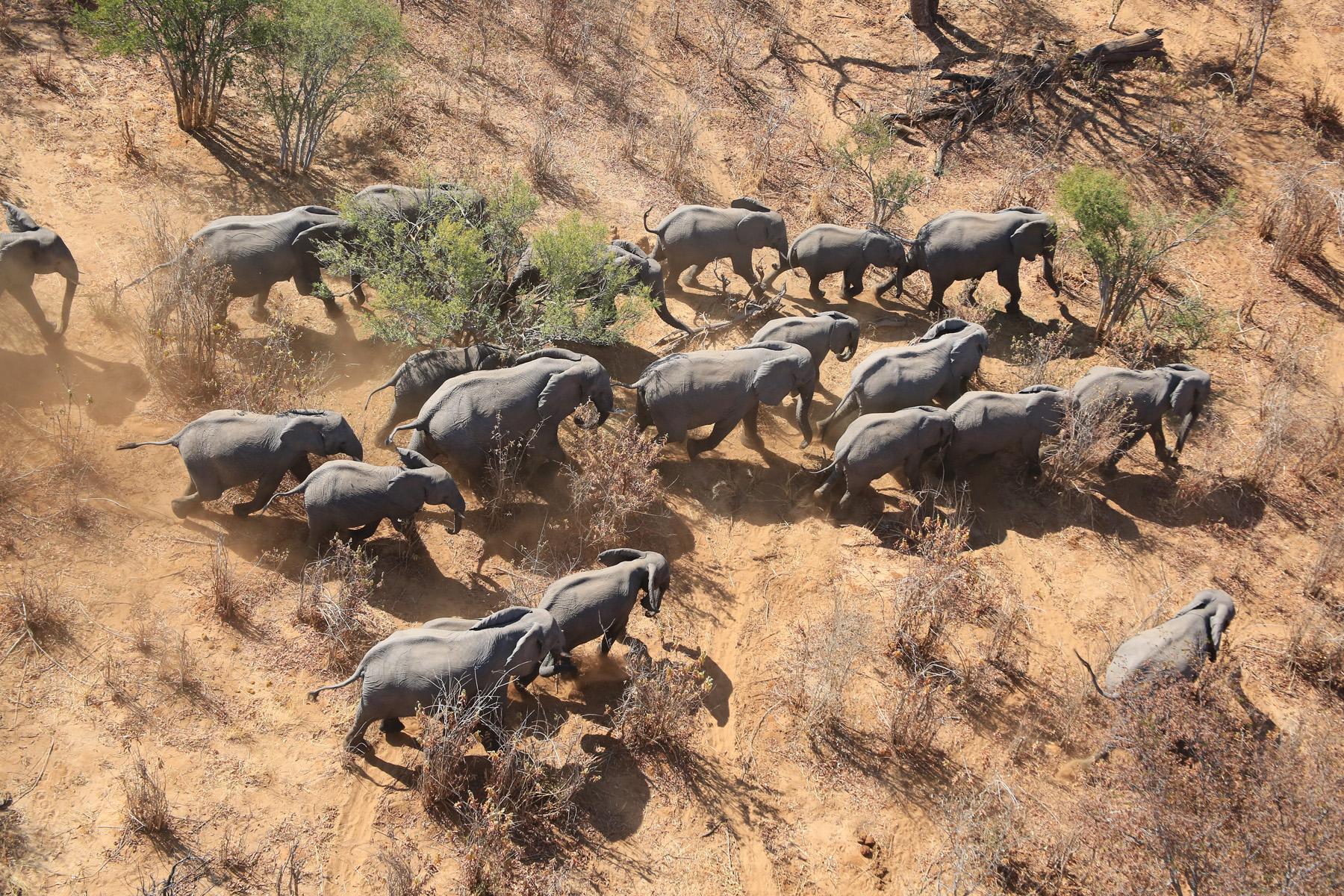 Online Event: The future of fighting against international wildlife trafficking – The external dimension of the EU Action Plan against Wildlife Trafficking
Wednesday 13 July 2022 – 14:30 – 16:00 CEST

Online Event
Hosted by MEP María Soraya Rodríguez Ramos
Chair of the Delegation for Relations with the Pan-African Parliament
The EU Action Plan against Wildlife Trafficking (EU WAP), in force since 2016, was the EU's response to the poaching and wildlife crime crisis. As announced in the 2030 EU Biodiversity Strategy, the European Commission is currently evaluating and preparing a revision of the Action Plan, which constitutes a pivotal opportunity to ensure the EU' plays an even greater role in the fight against wildlife trafficking both regionally and globally.
Wildlife trafficking is inherently cross-border, and this webinar aims at understanding the role the EU WAP has been playing and should play in the future in supporting and cooperating with the source, transit, and consumer countries outside of the EU.  The EU WAP will impact many communities across the globe, and it is important to understand how wildlife crime is at the nexus of poverty, financial crime and corruption issues, and the challenges faced by indigenous and local communities.
As the EU launches other key initiatives such as NaturAfrica and the EU Corporate Sustainability Due Diligence Directive, and is programming the funds under the new Neighbourhood, Development and International Cooperation Instrument (NDICI), the revision of the EU WAP comes at a critical time in the fight against biodiversity loss and social injustices.
FINAL AGENDA

Moderated by: Justine Guiny, Senior Policy Officer, TRAFFIC


14:30 – 14:35    Welcome remarks by MEP María Soraya Rodríguez Ramos
14:35 – 14:50    Keynote remarks by Agata Sobiech, CITES Team Leader, DG ENV, European Commission
14:50 – 15:35     Panel discussion with the participation of:
Taye Teferi, Policy and partnership coordinator for Africa, TRAFFIC International
Philippe Mayaux, Team Leader on Biodiversity, DG INTPA, European Commission
Tamara Léger, Global Coordinator, Human Rights and Wildlife Crime, WWF International
15:35 – 15:55      Q&As session with the audience
15:55 – 16:00     Closing remarks by Taye Teferi, Policy and partnership coordinator for Africa, TRAFFIC International