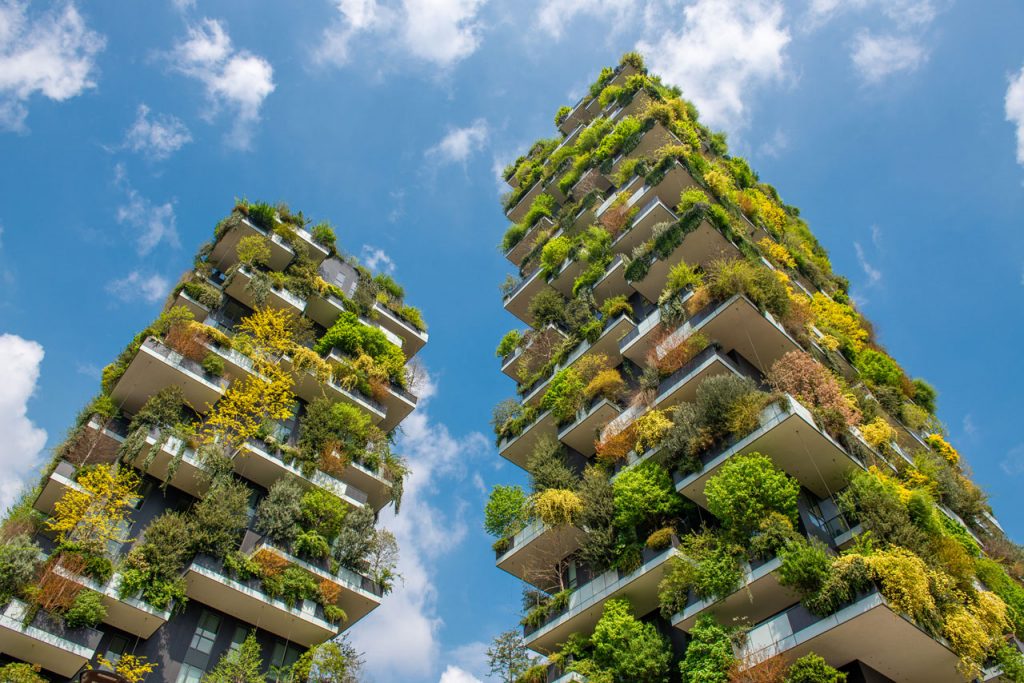 Online Event: The urgency to step up climate adaptation action
Tuesday 1 June 2021, 10:00 – 12:00 CEST
Hosted by MEP Miapetra Kumpula-Natri
and MEP Maria Spyraki
Co-chairs of the European Parliament Intergroup on 'Climate Change, Biodiversity and Sustainable Development'
Climate change is one of the greatest threats facing humanity, with potentially devastating impacts on people, the environment and the economy. Reducing our carbon footprint is therefore crucial. But despite our best efforts to reduce emissions, climate change will take place, and is already underway as shown by the increasing frequency and severity of climate and weather extremes.
The new EU Strategy on Adaptation to Climate Change "Forging a climate-resilient Europe"[1], adopted on 24 February, sets the scene for more ambitious action on climate adaptation, both domestically and internationally. The objective of the strategy is to progress swiftly toward the 2050 resilience vision by making adaptation action smarter, more systemic, and faster. Research and Innovation is going to be crucial for delivering this vision, in particular through the Horizon Europe Mission on Adaptation to Climate Change, including societal transformation[2].
This Mission will become a key implementation action of the Strategy through its three objectives:
better preparing Europe to manage climate risks,

supporting 200 communities and regions in designing a vision and innovative pathways and testing innovative solutions, and

up-scaling innovative solutions and implementing up to 100 climate resilience deep demonstrators.
It is essential to have the full support of local leaders and civil society they represent for successful implementation of both the Strategy and the Mission. Therefore, the European Commission (DG CLIMA and RTD) and the EP Intergroup have joined forces to organise a discussion on the critical success factors and key enablers for the new EU Strategy on Adaptation to Climate Change and the Mission Adaptation with MEPs and other stakeholders, including ways for mobilising national, regional and local engagement and ownership.
[1] COM(2021) 82 final
[2] https://ec.europa.eu/info/horizon-europe/missions-horizon-europe/adaptation-climate-change-including-societal-transformation_en
Final Agenda
10:00 – 10:10          Welcome remarks by MEP Miapetra Kumpula-Natri and MEP Maria Spyraki
10:10 – 10:20          Clara De La Torre, Deputy Director General for Climate Action, European Commission
10:20 – 10:30          Connie Hedegaard, Chair of the Board of the Horizon Europe Mission for Adaptation to Climate Change
10:30 – 10:40          Markku Markkula, Chair of the Espoo City Board and President of the Helsinki Region, Rapporteur on the CoR opinion on Forging a climate-resilient Europe – the new EU Strategy on Adaptation to Climate Change, Committee of the Regions (CoR)
10:40 – 10:50          Oliver Loebel, Secretary General, EurEau
10:50 – 11:00          Françoise Bonnet, Secretary General, ACR+
11:00 – 11:10          Cinzia Losenno, Senior Climate Change Specialist, Projects Directorate, European Investment Bank (EIB)
11:10 – 11:20          Luc Bas, Director, European Regional Office, IUCN
11:20 – 11:30          Reaction from MEPs:
MEP Lidia Pereira

MEP Jytte Guteland
11:30 – 11:55          Q&As discussion with the audience
11:55 – 12:00          Closing remarks by Ilias Grampas, EU Affairs Manager, Secretariat of the European Parliament Intergroup on 'Climate Change, Biodiversity and Sustainable Development', EBCD