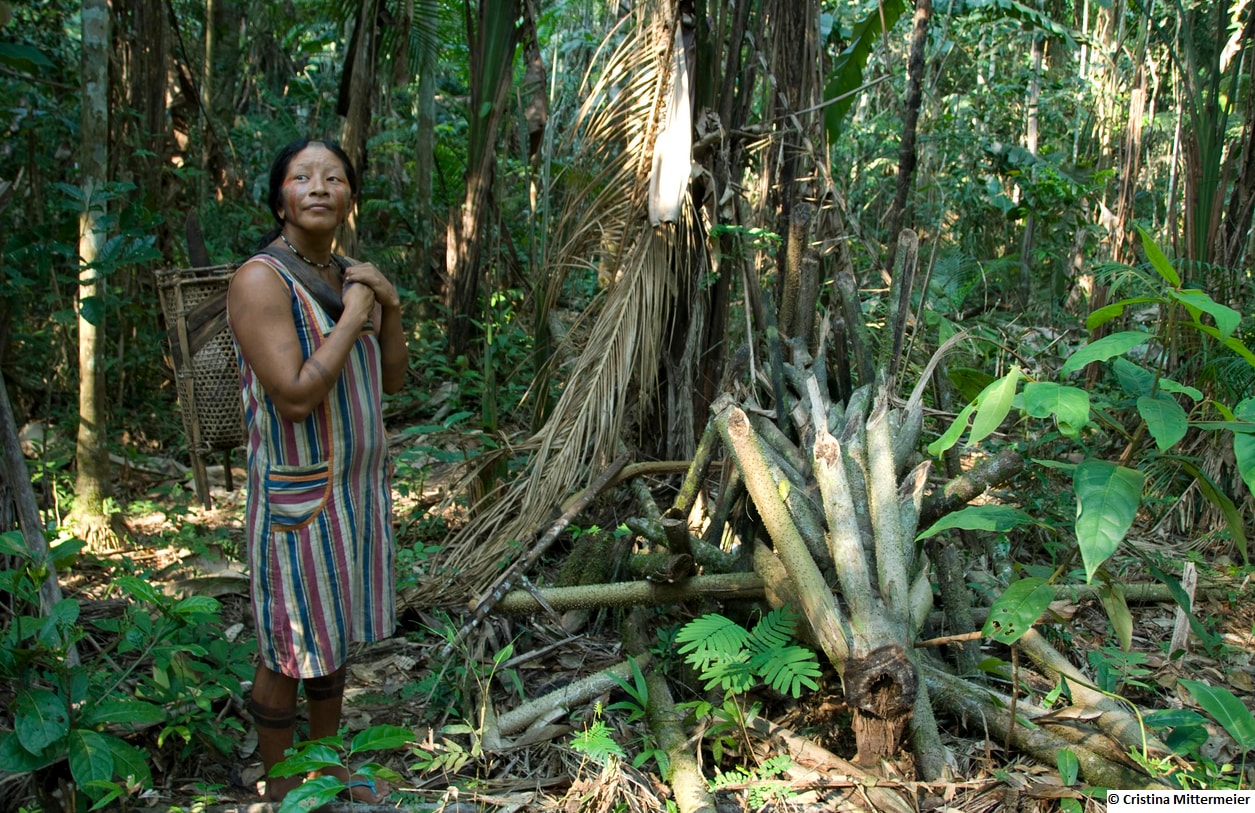 Why nature matters in the next EU Budget: Opportunities and challenges for the new neighbourhood, development and international cooperation instrument (NDICI)
Thursday 29 November 2018, 08:00-09:00
European Parliament, Room A1G369
Hosted by Heidi Hautala MEP
Vice-President of the European Parliament, Member of the DEVE Committee
The 14th Conference of the Parties of the United Nations Convention on Biodiversity in Sharm-el-Sheikh, Egypt, is trying to create international consensus on the urgency of achieving global biodiversity targets by 2020. It should also mobilize international efforts to reach an ambitious post-2020 global biodiversity framework. There is more and more attention on the issue of ecosystems since the rapid degradation of the environment is representing a real threat for economic and social development and for stability in many regions of the world.
Financial and technical support will be needed to achieve the necessary change and drive the transition towards more sustainable practices. Will the EU be able to fulfill its ambition?
The proposed EU Budget post 2020 can be a powerful tool to address the challenges related to environmental degradation and biodiversity loss, but is the current proposal fit for purpose?
Looking at the NDICI where the funds to support partner countries are – it may lack ambition in terms of environmental targets and the cut of thematic lines may threaten the EU capacity to act in this area.
Join us for an informal discussion with WWF, Conservation International and the European Commission on how we can mobilize to make sure that biodiversity and the environment at large feature well in the next MFF.