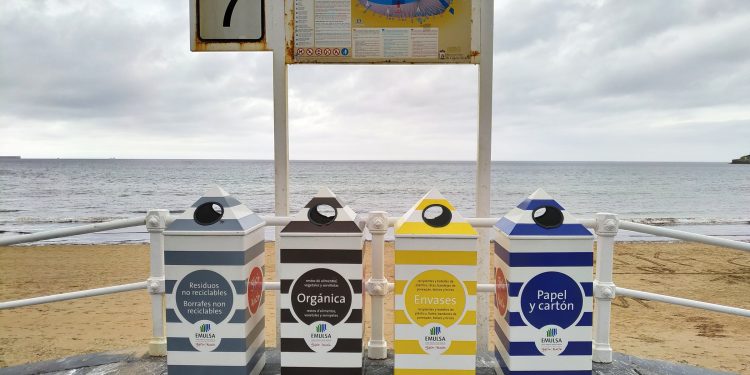 Online event : A circular economy at the heart of climate action: how materials connect the dots in the EU Green Deal
Hosted by MEP Maria Spyraki
Co-Chair of the European Parliament Intergroup on 'Climate Change, Biodiversity & Sustainable Development'
& MEP Mohammed Chahim
Vice-Chair of the European Parliament Intergroup on 'Climate Change, Biodiversity & Sustainable Development'
With the European Green Deal and the European Climate Law, Europe is setting itself the ambitious goal of becoming climate neutral by 2050. However, relying on current climate policies alone – even if they are revised to increase ambition – will not be enough to meet this goal.
Materials are still a major unaddressed climate challenge. Materials used to produce our cars, clothes, packaging and other consumer products, currently accounts nearly one-quarter of global CO₂ emissions from energy and industry. It has been estimated that emissions from materials used for packaging only are already larger than those for global aviation or shipping.
A more circular economy – addressing not just how we produce but also how we use materials – can thus be a major part of the climate policy toolbox. This event is therefore an opportunity to discuss how the circular economy can become an enabler for climate action.