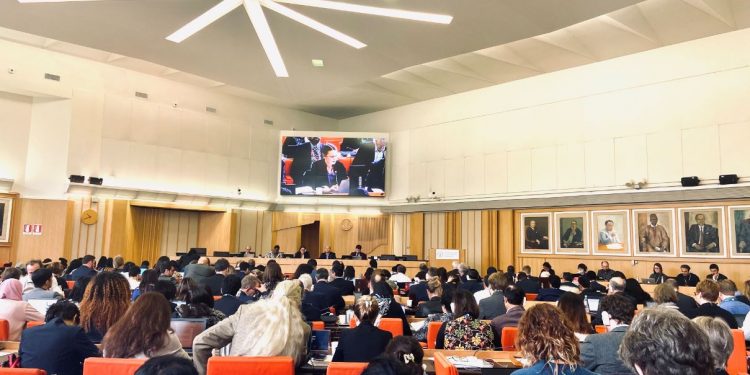 The recently published Zero Draft of the Global Biodiversity Framework was discussed during the last round of negotiations, taking place in Rome, 24-29 February, under the Convention on Biological Diversity (CBD). The year 2020 will end with the adoption of...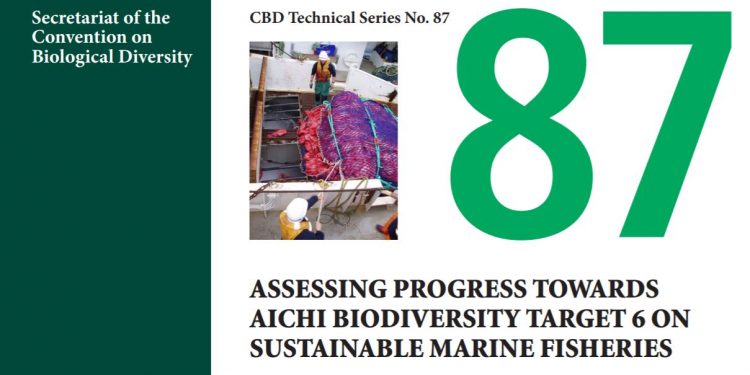 The Report on Assessing Progress towards Aichi Biodiversity Target 6 on Sustainable Fisheries (available here), developed by the IUCN Fisheries Expert Group (FEG), coordinated by EBCD, has been released by the UN Convention on Biological Diversity as part of its...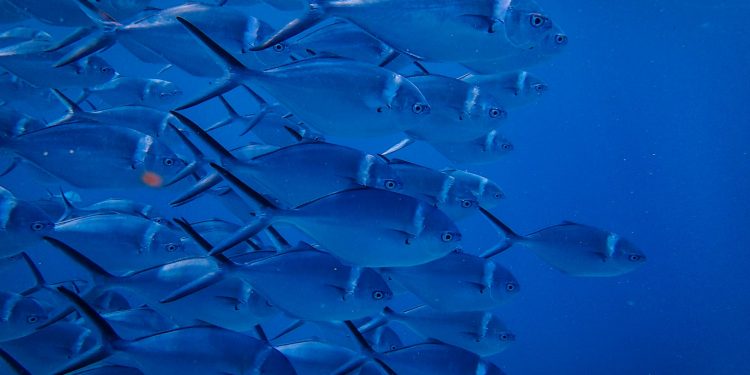 On 11-15 November 2019, the Fisheries Expert Group of the IUCN Commission on Ecosystem Management (IUCN-CEM-FEG) participated in the Thematic Workshop on Marine and Coastal Biodiversity for the Post-2020 Global Biodiversity Framework, and the two-day event Advancing Ocean Action Towards...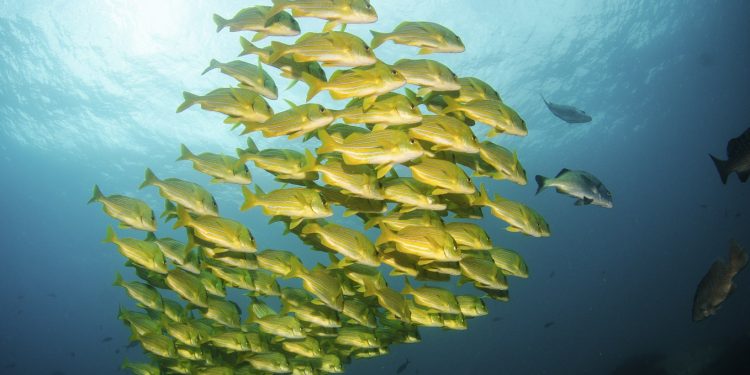 The current CBD broad vision of "Living in harmony with nature" where "By 2050, biodiversity is valued, conserved, restored and wisely used, maintaining ecosystem services, sustaining a healthy planet and delivering benefits essential for all people" captures the core challenges...