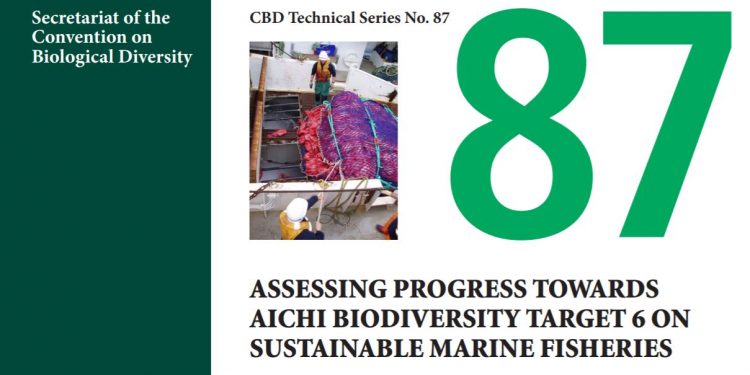 The Report on Assessing Progress towards Aichi Biodiversity Target 6 on Sustainable Fisheries (available here), developed by the IUCN Fisheries Expert Group (FEG), coordinated by EBCD, has been released by the UN Convention on Biological Diversity as part of its...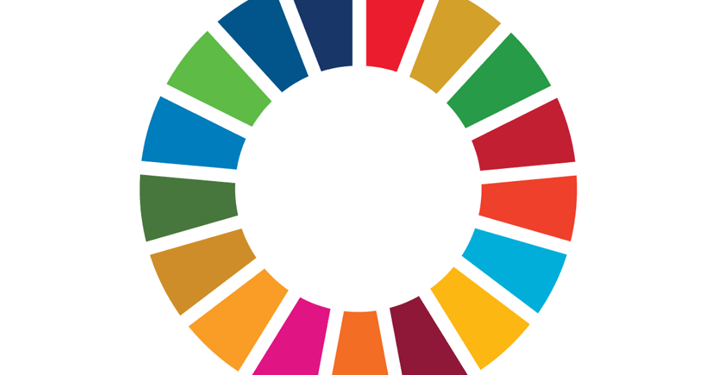 The United Nations Global Compact is a voluntary corporate sustainability initiative based on industry CEO commitments to implement universal sustainability principles and to undertake partnerships in support of UN goals. One important thrust of the Compact activities is on seafood...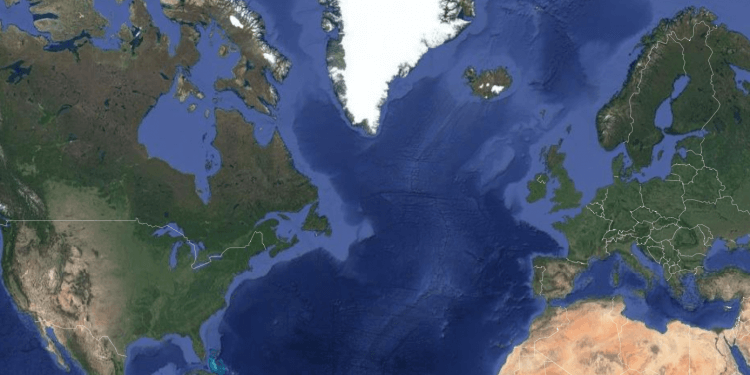 ICES and the IUCN Fisheries Expert Group (IUCN-CEM-FEG) will hold the online Workshop on Testing  OECM Practices and Strategies (WKTOPS) on 15-24 March 2021. The Workshop responds to the considerable interest in the scientific community and among fisheries managers and...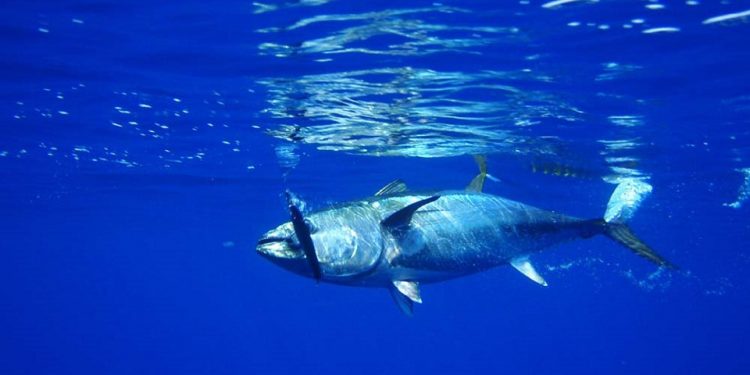 The negotiations for an international treaty on marine biodiversity in areas beyond national jurisdiction (BBNJ) are now approaching the fourth and last session. During the third round of negotiations in New York City in August 2019, progress was made in...