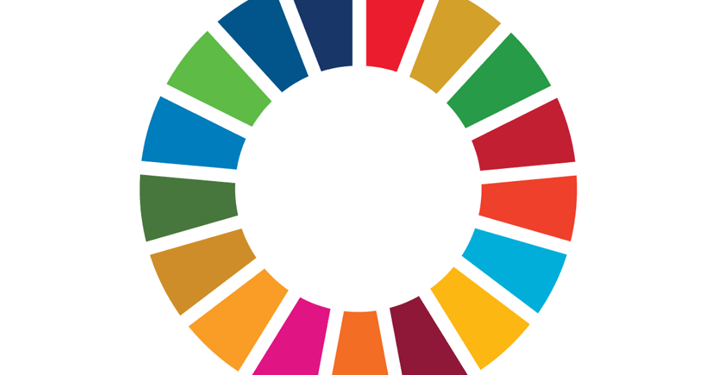 The United Nations Global Compact is a voluntary corporate sustainability initiative based on industry CEO commitments to implement universal sustainability principles and to undertake partnerships in support of UN goals. One important thrust of the Compact activities is on seafood...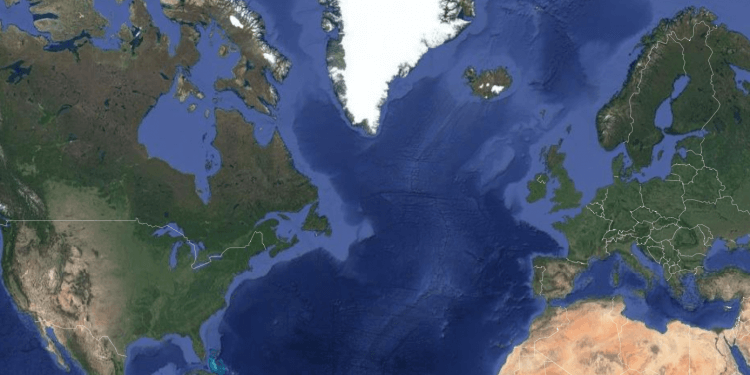 ICES and the IUCN Fisheries Expert Group (IUCN-CEM-FEG) will hold the online Workshop on Testing  OECM Practices and Strategies (WKTOPS) on 15-24 March 2021. The Workshop responds to the considerable interest in the scientific community and among fisheries managers and...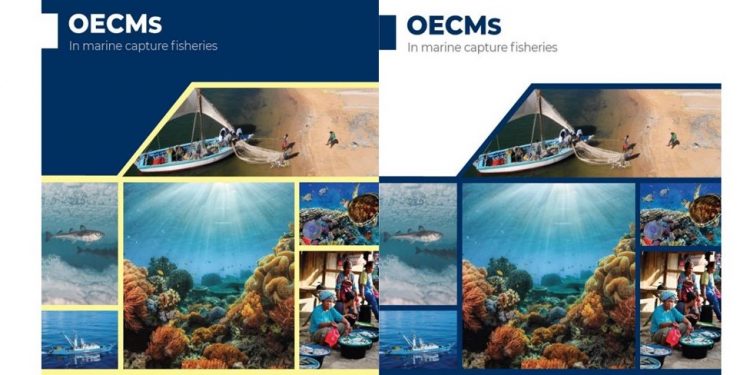 Targets to be reached, in most cases by 2020. Target 11 states that: "by 2020, at least…10 per cent of coastal and marine areas, especially areas of particular importance for biodiversity and ecosystem services, are conserved through effectively and equitably...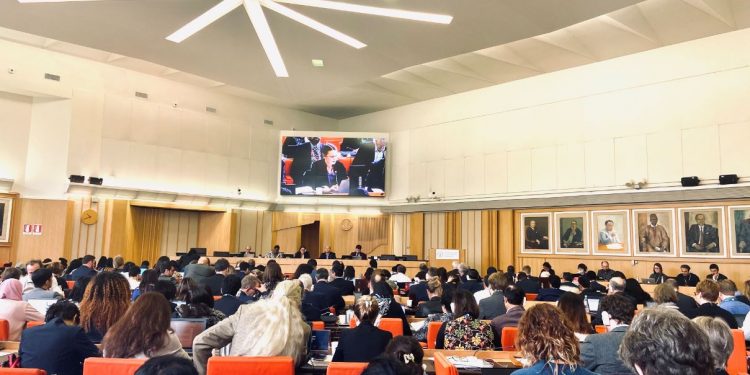 The recently published Zero Draft of the Global Biodiversity Framework was discussed during the last round of negotiations, taking place in Rome, 24-29 February, under the Convention on Biological Diversity (CBD). The year 2020 will end with the adoption of...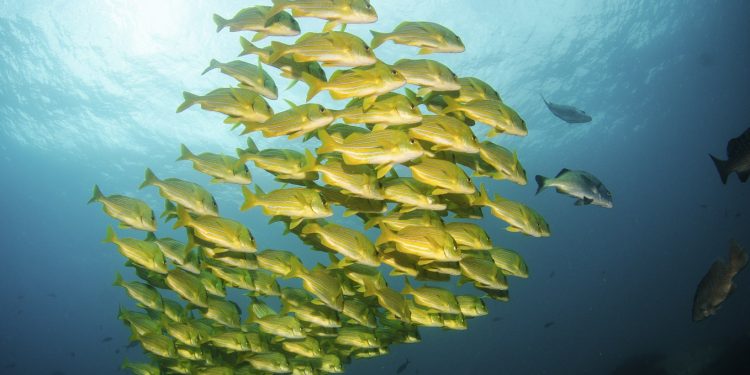 The current CBD broad vision of "Living in harmony with nature" where "By 2050, biodiversity is valued, conserved, restored and wisely used, maintaining ecosystem services, sustaining a healthy planet and delivering benefits essential for all people" captures the core challenges...